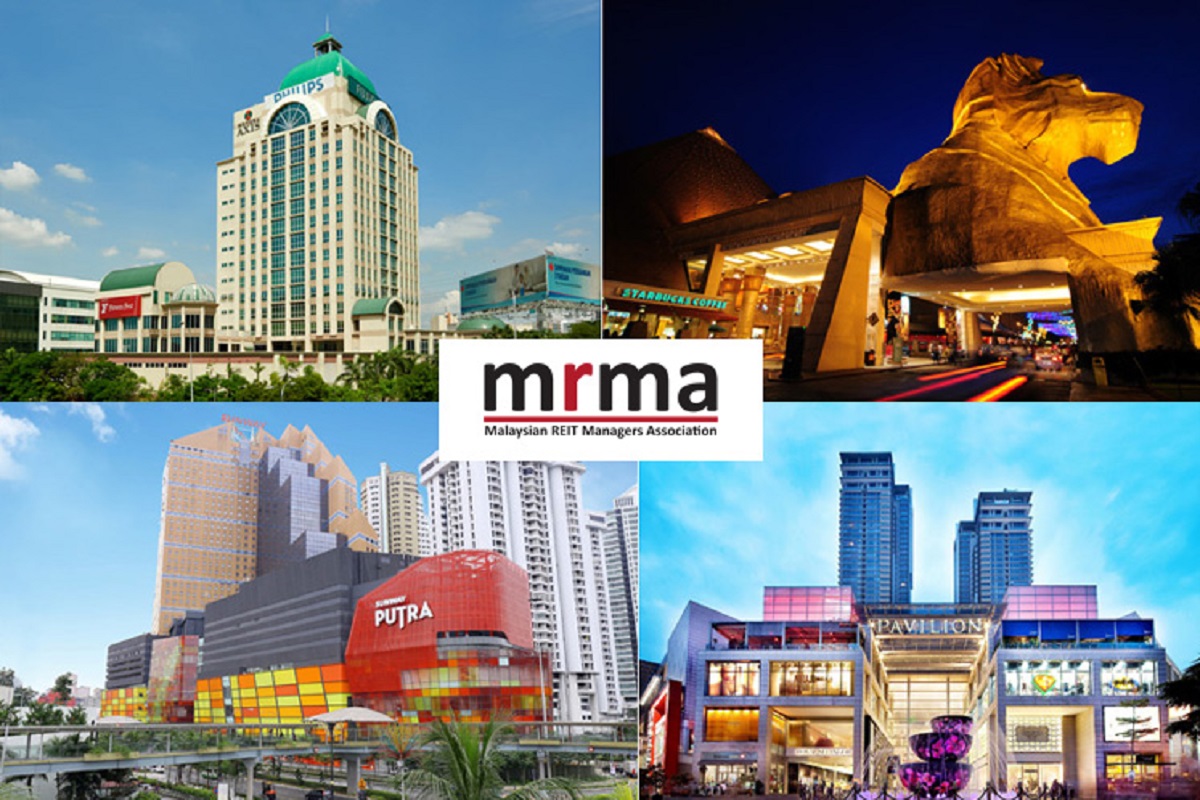 KUALA LUMPUR (May 11): Malaysian REIT Managers Association (MRMA) has urged the government to include various industry players in the improvement of the Hotspot Identification for Dynamic Engagement (HIDE), according to its chairman Datuk Jeffrey Ng. 
Ng highlighted this will enable the industry players to contribute a collective effort in helping the authority in controlling the spread of the Covid-19 infection without adding any further adverse pressure on the tenants, rakyat and businesses. 
In a statement today, the association suggested that HIDE release the supporting data and information directly to the affected malls or organizations for the owners of the malls and premises that are in the best position to make the relevant decision to deal with the affected outlets and areas by following the strict standard operating procedures (SOPs) that are already in place.
"In response to the implementation of Covid-19 driven HIDE, MRMA seeks clarification on the HIDE system's big data analysis and artificial intelligence in making predictions to identify premises as potential pandemic risk locations.
"The association also seeks to obtain clarity on the SOPs from relevant authorities on and after the three-day mandatory closure imposed on the premises that were listed in the HIDE system," it said. 
The HIDE system developed by Bank Negara Malaysia (BNM) and the Health Ministry (MoH) is aimed at giving early warning to prevent spikes of Covid-19 infections by using data from MySejahtera application. 
Earlier, the government had produced the first HIDE list of business premises identified as Covid-19 hotspots with potential risk to spread the pandemic.
Meanwhile, MRMA added the HIDE system should analyse potentials by weighing the volume of traffic so that it can reflect a more accurate percentage of potential risk.
"The method of potential hotspots compilation is unclear. High traffic areas like malls, supermarkets and transportation hubs will perpetually be identified as potential clusters.
"In fact, the SOPs are already currently being practised in the malls such as the MySejahtera Application which is compulsory to be implemented in the malls where only 'Low Risk' visitors or staff are allowed to enter the malls," it stressed.