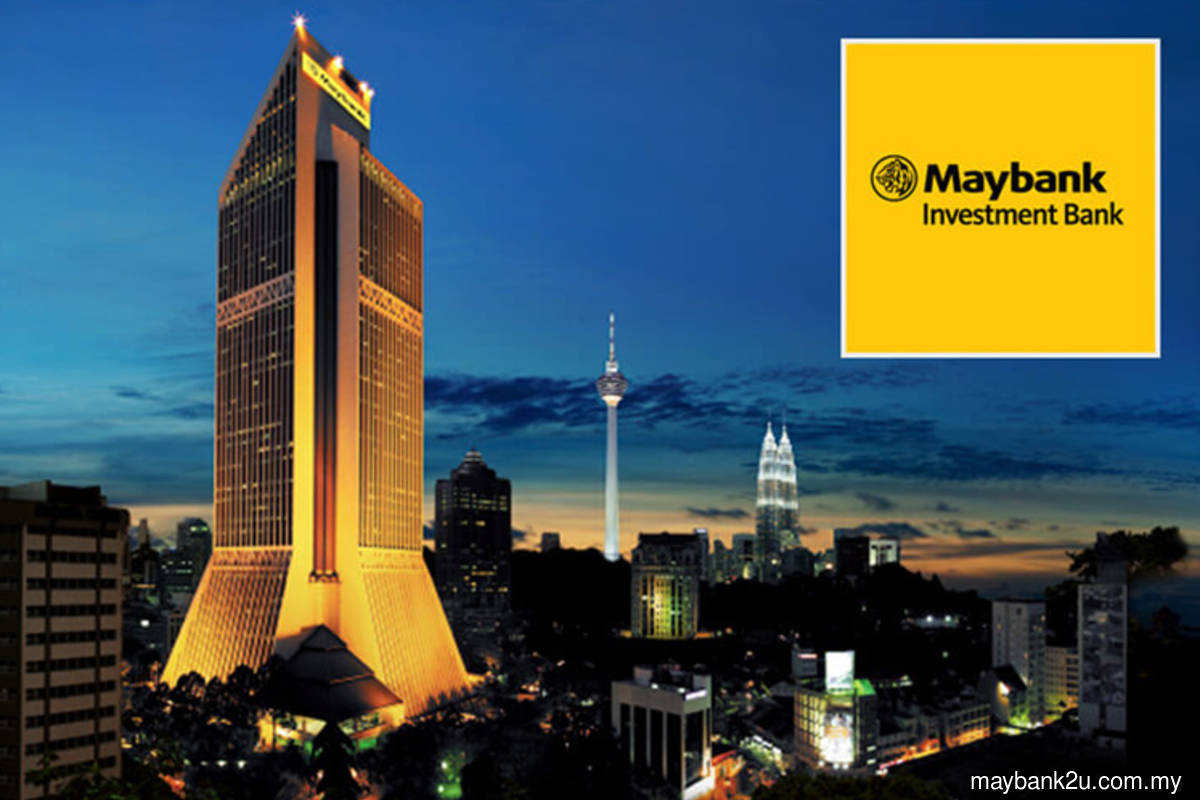 KUALA LUMPUR (Nov 2): The government can further encourage companies and institutions to tap into sustainable financing under the upcoming Budget 2021 that will be tabled this Friday (Nov 6), according to Maybank Investment Bank (Maybank IB).
Its chief executive officer (CEO) Fad'l Mohamed said sustainable and responsible investing (SRI) had been a growing sector witnessing accelerated demand and opportunities in the past year.
"One area that has been seeing significantly higher returns on investment is the sustainable bond space. Notably, the BPAM Environmental, Social and Governance (ESG) All Bond Index by the Bond Pricing Agency Malaysia (BPAM) has delivered returns of 8.21% year-to-date (YTD), compared with 6.49% for all domestic corporate bonds and sukuk under the RF BPAM CORPS All Bond Index.
"We welcome measures that would encourage the corporate sector to utilise existing SRI frameworks, to develop issuances such as SRI sukuks that can impact positively the economic recovery and help communities to build back better," he said in a statement today.
Fad'l said the investment bank is looking forward to the tabling of Budget 2021 and the measures to be introduced by the government to support the economy and protect societal welfare.
He noted that one of the successful measures introduced by the government recently is the RM666 million Sukuk Prihatin, which initially targeted an issuance size of RM500 million. The sukuk was oversubscribed by 1.33 times and upsized by an additional RM166 million.
The success of Sukuk Prihatin demonstrates that the Malaysian capital market is well prepared to support fiscal initiatives, Fad'l said.
"By further engaging both domestic and foreign investors, the government can access funding to achieve its key Budget pillars of targeted support for vulnerable groups, supporting industries through specific incentives and empowering service delivery," he added.