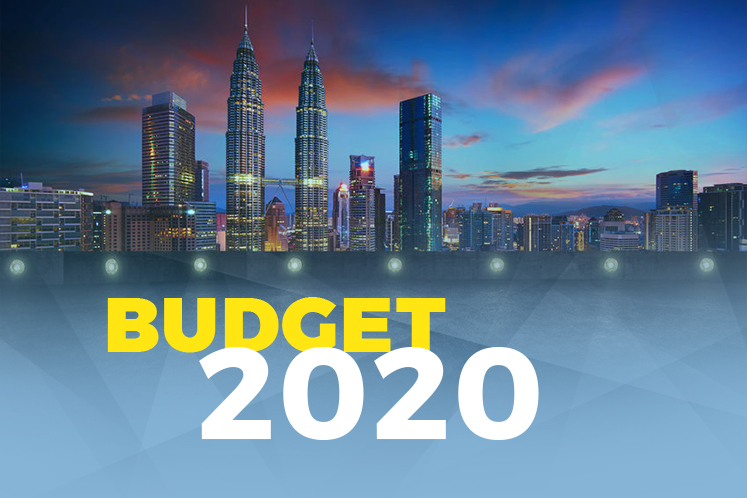 KUALA LUMPUR (Oct 11): The government remains committed to brand Malaysia as a top destination for tourism, with the Visit Malaysia 2020 (VMY2020) campaign targeting to achieve 30 million tourist arrivals.
To support efforts in making VMY2020 a success, the government said it will continue to allocate 50% of tourism tax to the respective state governments.
The government is also allocating RM1.1 billion to the ministry of tourism, arts and culture, including an allocation of RM960 million to drive awareness, promotions and programmes of the VMY2020 campaign.
During the tabling of Budget 2020 in Parliament today, Finance Minister Lim Guan Eng added that a substantial portion of the departure levy collected will be allocated for tourism infrastructure projects.
To amplify the economic benefits of VMY2020, Guan Eng said the government will roll out a host of tax incentives targeted at the art and tourism sector, such as:
Income tax exemption for organisers of approved art and cultural activities, approved international sports recreational competitions, and conferences;
New investments in international theme park projects will be given income tax exemption of 100% of statutory income or the Investment Tax Allowance of 100% to be set off against 70% for five years;
Increasing tax deductions given to companies sponsoring art, cultural and heritage activities in Malaysia from RM700,000 to RM1 million per year.
Among the VMY2020 programmes, Malaysia will also host the Malaysia Year of Healthcare Travel 2020 to solidify the country's leading position as a medical tourist destination in the region, Guan Eng said.
"Medical tourism is a rapidly expanding sector in Malaysia, growing 17% annually from 2015 to 2018. In 2018, it generated RM1.5 billion revenue receipts from 1.2 million healthcare travellers.
"The government will allocate RM25 million to the Malaysia Healthcare Tourism Council to strengthen the position of the country as the preferred destination for health tourism in Asean for oncology, cardiology and fertility treatment," he said.