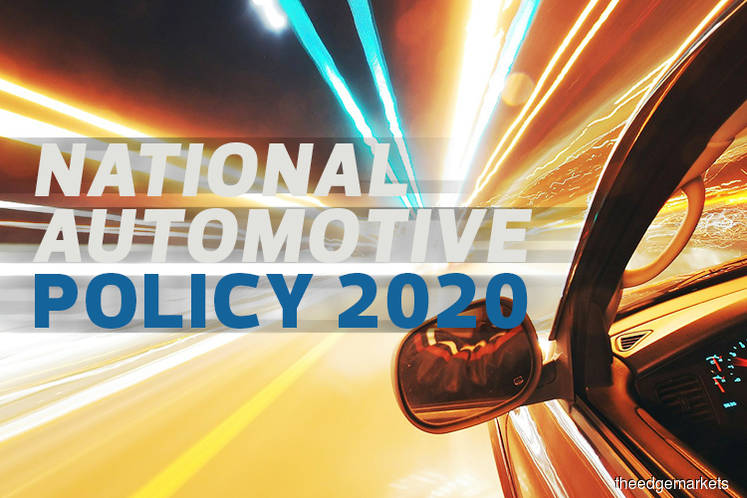 KUALA LUMPUR (Feb 21): The government is to set up a dedicated industrial zone for circular economy business practices for the automotive industry, said Prime Minister Tun Dr Mahathir Mohamad in his speech at the launch of the National Automotive Policy 2020 (NAP 2020).
At the sidelines of the launch, Malaysia Automotive Robotics and IoT Institute (MARii) chief executive officer (CEO) Datuk Madani Shari explained that the new industrial zone would undertake recycling and remanufacturing operations.
"For example, for hybrid batteries, you need to recycle them. Malaysia does not have the capacity to recycle batteries. For example, as in the case of Volvo hybrid batteries, they send them back to Sweden. It is a waste of logistics right? We should recycle in Malaysia. But to do recycling we need a proper zone and procedures," he said.
This zone would also look at remanufacturing of auto parts as well, including auctioning used cars to foreign markets.
The new zone would occupy some 100 acres of land and is expected to be completed within the next 12 months.
Some of the locations being considered for this zone include Port Klang in Selangor and the Port of Tanjung Pelepas in Johor.
Madani added that the government is currently calling on prospective investors to express their interest in this development.
For more stories on the NAP 2020, click here.