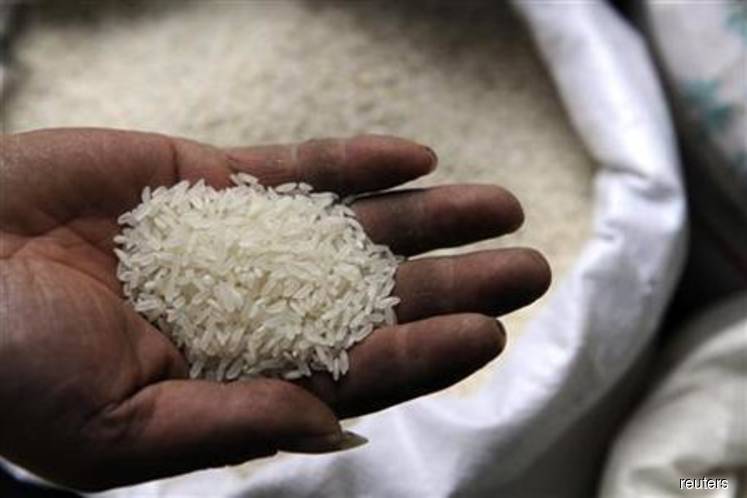 PUTRAJAYA (June 6): The government will study the monopoly policy of the previous administration and decide if it should be abolished, expanded or have its reach limited, said Tun Dr Mahathir Mohamad.
"There is a monopoly on the import of rice into Malaysia but there are other monopolies including procurement," said the prime minister.
"So we have to look into the operation of monopolies to see whether we should abolish it or reduce it (if) it is good for the country," he said after chairing the weekly Cabinet meeting.
A review of monopolies, including Padiberas Nasional Bhd (Bernas) and Astro Malaysia Holdings Bhd, was promised by Pakatan Harapan in its election manifesto as a way of reducing the pressure on burdensome price increases.
"The monopolies enjoyed by Bernas in rice production and distribution, Astro in broadcasting, and others will be re-examined thoroughly. We will also ensure that medicine prices are fair by enforcing fair competition," the ruling coalition had said.
In the manifesto, Pakatan also said the Barisan Nasional government spent about RM100 billion a year for public procurements.
"To ensure that every cent of taxpayer's money is well-spent, the Pakatan government would reform the public procurement system and the way contracts are awarded to ensure it is more competitive and generate best value for the taxpayer's money," it said.