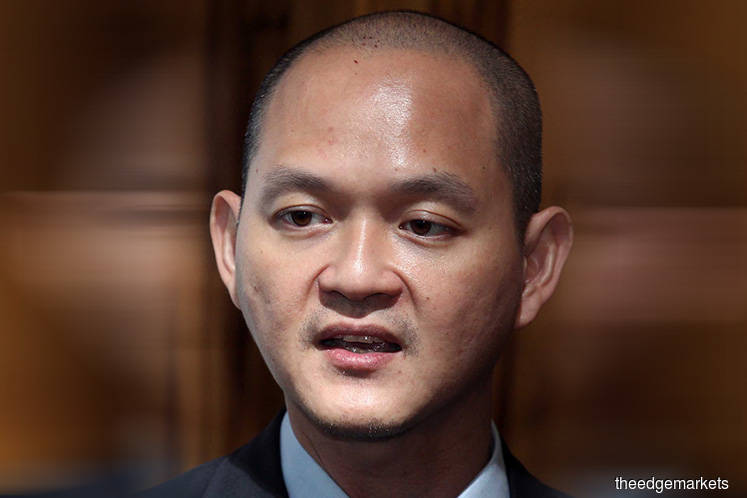 KUALA LUMPUR (March 29): The government will review the profiles of 36 new companies that have been granted open Approved Permits (APs) after complaints were received that they do not comply with the qualifying requirements, said Deputy Minister of International Trade and Industry Dr Ong Kian Ming.
In a statement today, Ong said complaints were received by the Ministry of  International Trade and Industry (Miti) that the new companies do not comply with conditions such as having the financing capability or enough experience in sale and distribution of vehicles.
"In addition, there are also complaints that companies have been planning to sell the AP to third parties. As such Miti will review back their profiles based on certain provisions," he said.
The provisions include: Memorandum and Articles of Association, Key Financial information in the Companies Commission of Malaysia, Financial statements for 2015 to 2018, Declaration slip and tax payment to Inland Revenue Board (IRB) in year 2016 to 2018, Statement of Employees Provident Fund (EPF) for January to March 2019, and Local Authority (PBT) Licence for 2017 to 2019.
"All the documents mentioned above must be submitted to Miti within seven days working from the date of the Miti letter issued. Failure to cooperate and submit the documents within the prescribed period may affect any AP application by these companies in the future," he said.
Miti added that an investigation will also be conducted through staged audits of existing companies to ensure that conditions as an open AP company under the new policy have been complied with.
The government granted 36 new companies with open APs since January to import passenger cars. Out of 283 companies that applied, 164 companies were awarded with the APs, implying that 128 existing AP holders had their permits renewed.
An open AP is an import permit facility given by Miti to qualified Bumiputera companies to import reconditioned vehicles for sale in the domestic market.