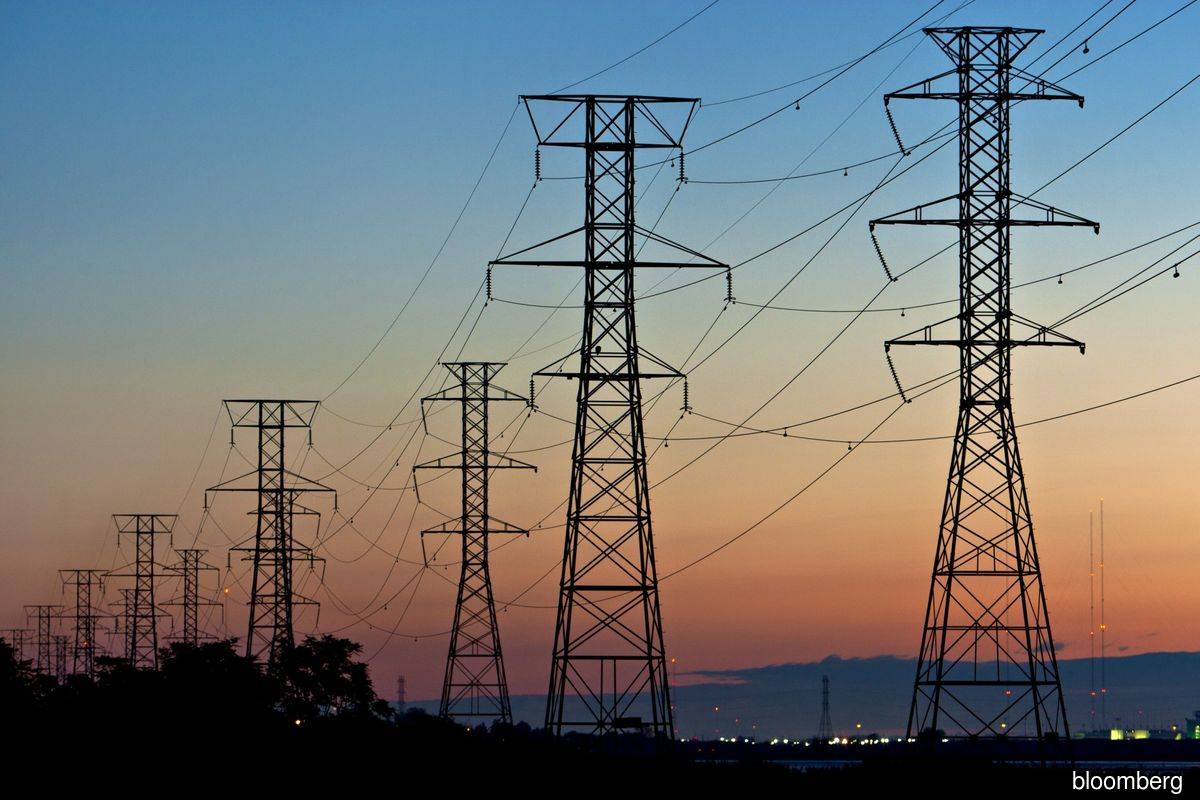 KUALA LUMPUR (July 22): The federal government is planning to review the Malaysia Electricity Supply Industry 2.0 (MESI 2.0) initiative for the Malaysian power industry reform, said minister of energy and natural resources Datuk Dr Shamsul Anuar Nasarah.
"Based on early research that was conducted, if the MESI 2.0 initiative implementation is continued, it will result in financial implication to the government of around RM5 billion, and the government, through the Ministry of Finance, will also need to take over the obligations of the Power Purchase Agreement (PPA) totalling RM60 billion to RM80 billion from Tenaga Nasional Bhd," said Shamsul.
"As such, we view that the MESI 2.0 initiative should be reviewed, taking into account the huge impact, not only to the nation's electricity supply industry, but also to the nation as a whole," Shamsul said in a written reply to a question in the Dewan Rakyat on Tuesday (July 21).
Shamsul [BN-Lenggong] was responding to a question from former energy minister and his immediate predecessor Yeo Bee Yin [DAP-Bakri] on whether the Putrajaya will continue with the MESI 2.0 initiatives.
The MESI 2.0 industry reform was revealed by Yeo in September last year, following the approval of the Pakatan Harapan cabinet at the time.
It is the second industry reform initiative following MESI 1.0 which was implemented from 2010 to 2014.
Under MESI 2.0, the industry would see multiple reforms including the liberalisation of the electricity retail market by opening the segment up to new competitors, trial run for the third-party access of TNB's transmission assets, as well as independent sourcing of coal and gas from third parties for independent power producers (IPPs), instead of from TNB and Petroliam Nasional Bhd as currently practiced.
MESI 2.0, which is formulated by government agency MyPower Corp, was envisioned to drive the industry towards a more efficient structure that encourages more competition and higher renewable energy mix, while maintaining the security of electricity supply in the country.