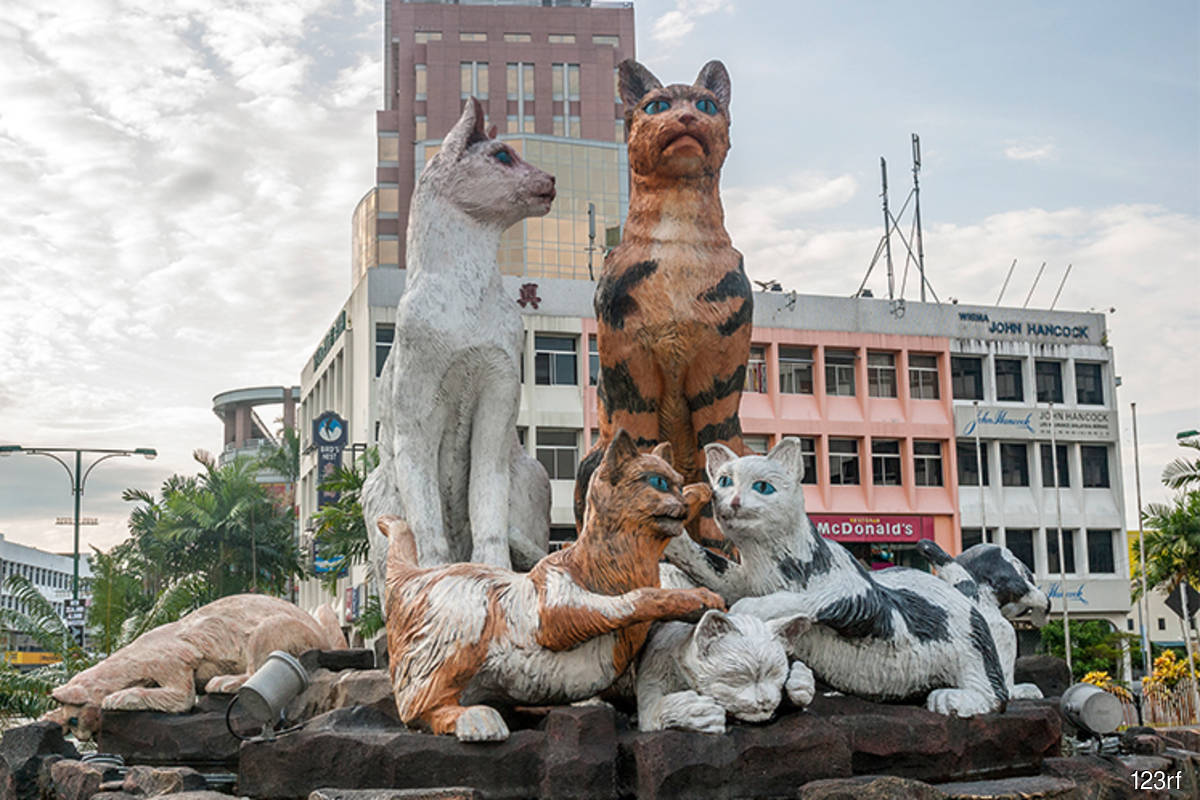 KUALA LUMPUR (Aug 3): The government is conducting a thorough study of the use of satellite technology to provide broadband access to Sabah and Sarawak via the National Digital Infrastructure Laboratory (IDN Lab) series programme to be held on Aug 13 and 14, Dewan Rakyat was told today.
IDN Lab is a series of discussions, facilitated by the Malaysian Communications and Multimedia Commission (MCMC), where relevant agencies and major communications service providers work together to develop a comprehensive digital infrastructure plan to meet the people's needs.
Deputy Communications and Multimedia Minister Datuk Zahidi Zainul Abidin said the programme is also aimed at preventing broadband technology theft as well as narrowing the gap of broadband coverage between urban and rural areas.
"The theft [of broadband technology] occurred in rural areas ... thieves would steal generator sets (used as a power source), including the optic fibre, and the theft was hard to contain because [they happened] in rural areas," he said in reply to a supplementary question from Datuk Wilson Ugak Anak Kumbong (GPS-Hulu Rajang), who called on the government to use new technologies to facilitate Internet access in rural areas.
Zahidi said the ministry is still looking for new technologies to solve this problem and that efforts are being made to utilise satellite technology to ensure rural entrepreneurs would benefit from digital technology.
Replying to a question from Nik Mohamad Abduh Nik Abdul Aziz (PAS-Bachok) about the ministry's efforts to curb social media reports that promote lesbian, gay, bisexual and transgender (LGBT) and pornographic activities, Zahidi said some 2,484 pornography sites had been blocked since 2018.
He said the MCMC had opened 125 investigation papers relating to pornographic content between 2018 and June this year, and five of them had been charged.
Read also:
Less than 20% of areas in Malaysia have poor Internet access
For more Parliament stories, click here.