This article first appeared in The Edge Financial Daily, on September 19, 2018.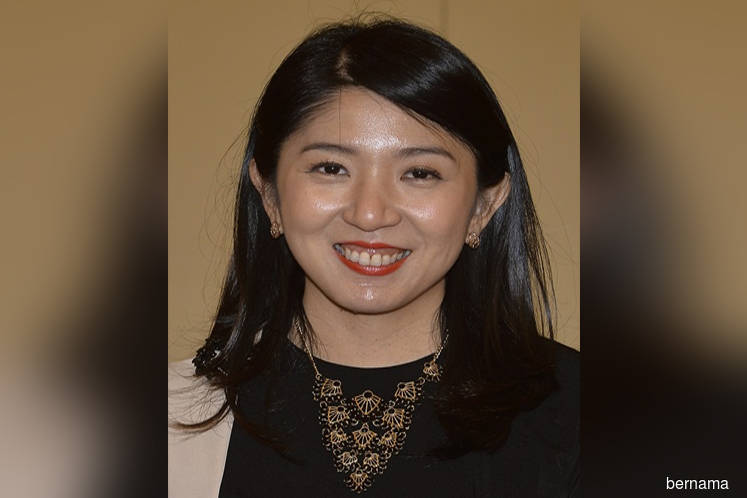 KUALA LUMPUR: The government is embarking on a new reform programme for Malaysia Energy Supply Industry (Mesi) 2.0 by reactivating an agency called Malaysia Programme Office for Power Electricity Reform (MyPower) for at least three years to design and drive implementation of the reform programme.
The Energy, Science, Technology, Environment and Climate Change Minister Yeo Bee Yin said under Mesi 2.0, MyPower will focus on three objectives: increase industry efficiency, future-proof the industry structure, regulations and key processes, and empower consumers.
"The government is not running the business but letting the business [to] run the business because this is an agency that will be closed after three years. The agency will have a 36-month mandate to drive and implement [the initiative].
"Once they finish the reform, the agency will close and there won't be any [such] agency flying around," she told reporters after officiating at the 22nd Conference of the Electric Power Supply Industry 2018 here yesterday.
"If you don't put the time frame, the reform won't finish until 20 years. [There are] three years to finish everything and we can see something tangible come out after three years of reform."
Yeo said MyPower will have between 12 and 20 people, including administration. "We are definitely confident that we have enough talents in Malaysia to help the government run this reform programme.
"They must help [the] industry and market structure be more operationally efficient, because the whole idea for the electricity industry after the reform is for it to be green, efficient, market-based, competitive and eventually sustainable."
The three-day conference, organised every two years by members of the Association of the Electricity Supply Industry of East Asia and Western Pacific, will feature 17 high-profile speakers sharing their thoughts and knowledge on energy issues and discuss best practices on crucial matters such as global trends and shifts, future utility, sustainability, innovations, as well as a smarter future for the electricity supply industries.
Themed "Reimagining Utility of the Future", the event was attended by experts from East Asia and the Western Pacific region.
"This is a convergence of experts from around the world. I'm expecting very fruitful and interactive [discussions] and hopefully new ideas that can help to transform Malaysia's [power supply] industry," she said.