This article first appeared in The Edge Financial Daily, on April 11, 2019.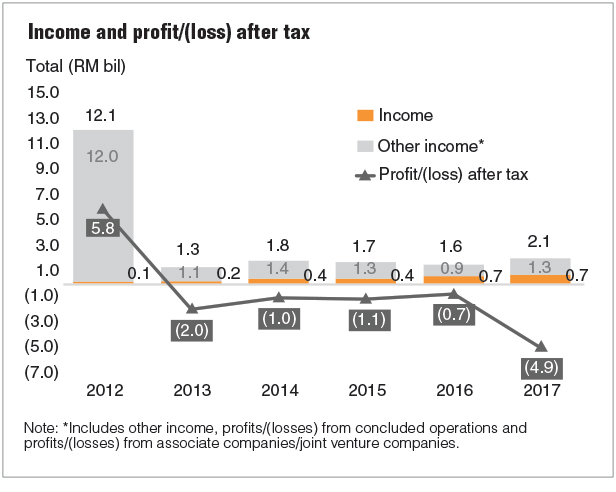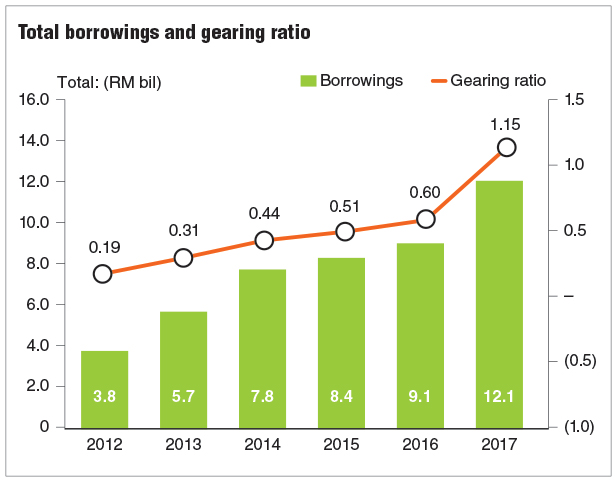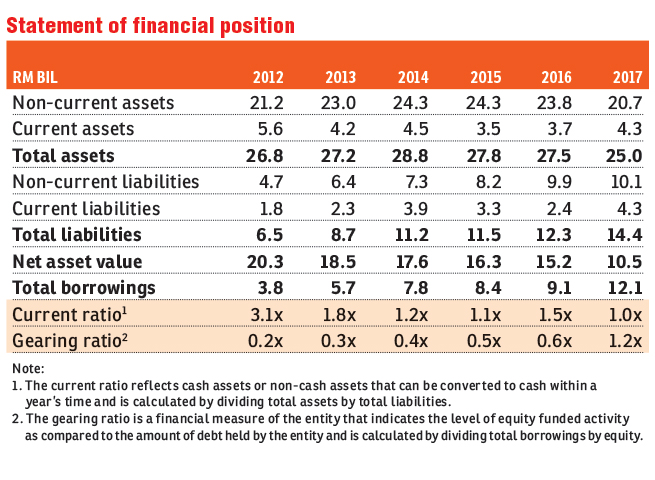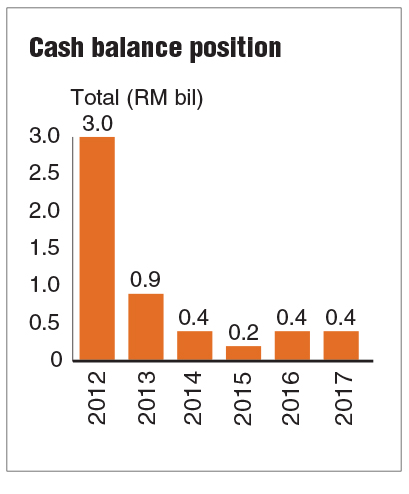 KUALA LUMPUR: More police reports will be lodged against the mismanagement at Federal Land Development Authority (Felda), which is cash-strapped and heavily indebted, according to Economic Affairs Minister Datuk Seri Mohamed Azmin Ali.
To rejuvenate financially ailing Felda, the government will provide RM6.23 billion guarantee in the form of loans and grants. The amount will be used for several initiatives, including the provision of housing for the second generation of Felda settlers, reducing the debt burden of the settlers as well as improving the productivity of the settlements.
Following the tabling of Felda's White Paper yesterday, the minister said there will be more police reports lodged against individuals who were involved in mismanagement and abuse of power at Felda, adding that the culprits must be brought to justice to prevent recurrence in the future.
"We are going through the forensic report and many names have cropped up in the investigation. We will make police reports so further investigations can be done and action will be taken.
"These are criminal acts, not just negligence. A criminal act that involves billions of ringgit of the people's money," said Mohamed Azmin.
About RM2.7 billion of the RM10.5 billion generated from the listing of FGV Holdings Bhd was misused to secure political support ahead of the 14th general election, according to Mohamed Azmin. On top of that, some RM1.4 billion from FGV's listing was spent on "shady transactions".
He noted that the "shady transactions" worth RM1.4 billion and the purchase of Eagle High from PT Rajawali Capital International, owned by Indonesian businessman Tan Sri Peter Sondakh, at ridiculously inflated prices, took a heavy toll on Felda's financial health.
The White Paper revealed that Felda's cash balance depleted to RM35 million as at May 9, 2018 from RM400 million at end-2017. Its cash averaged RM2.5 billion between 2007 and 2011, when it was still profitable.
Felda's net profit was between RM200 million and RM1.1 billion annually in the period of 2007 to 2011. This is opposed to a net loss of RM4.9 billion recorded in 2017, according to the White Paper.
With the government guarantee, Mohamed Azmin said Felda will be able to restructure its borrowings.
On debt restructuring, the White Paper said Felda will restructure its principal payment by postponing repayments of loans amounting to RM1.98 billion in 2019 and the loan balance of RM9.3 billion scheduled for repayments starting from 2020 until 2028.
To address Felda's cash flow issue, the government will also provide instant cash assistance to ensure operational sustainability and development of settler land.
Besides that, Felda has identified several non-strategic assets which could potentially be disposed of, although Mohamed Azmin declined to reveal the assets that may be sold off.
However, Mohamed Azmin said these assets will be disposed of via an open bidding process to ensure Felda gets the best value for the assets.
"With the new management and leadership at Felda and the measures to be taken, we hope to restore the confidence of the settlers and improve Felda's financial position within five years," said Mohamed Azmin.
Debt repayments balloon to RM2.5b in 2019
Felda debt repayments and interest expenses will balloon to RM2.5 billion in 2019 from RM1.4 billion if the statutory body fails to restructure its borrowings.
The government has agreed to give a government guarantee to enable Felda to restructure its loans with financial institutions to support Felda's business. It is in the process of identifying non-strategic assets to be liquidated for generating cash flow at the best value, according to Mohamed Azmin.
Felda liabilities surged 11 times in 2017
Felda's liabilities surged to RM14.4 billion in 2017 from RM1.2 billion in 2007, due to additional debts incurred by Felda to finance non-strategic investments, according to Mohamed Azmin.
RM12.1 billion or 84% of the RM14.4 billion liabilities are Felda's group debts, with the remaining 16% comprising outstanding payments to creditors and liabilities for replanting activities.
The whopping debts resulted in Felda's financing costs swelling to an average of RM260 million in 2009-2017 from RM3 million in 2007-2008. The statutory body's gearing rose from 0.1 times in 2007 to 1.15 times in 2017.
Settlers' debts soared to RM7.7b in 2018
The debts included replanting costs, harvest advances and living cost loan. Felda will restructure the loans granted to settlers to ease their debt burdens.
"The government will allocate funds to erase the interests on settlers' debts which will benefit settlers nationwide. This step is the government's effort to help the settlers that are burdened with high debts as most of them are long-term debts," said Mohamed Azmin.
Forensic audit highlights questionable Felda deals
The forensic audit found conflicting interests and governance failure behind questionable Felda deals, according to Mohamed Azmin.
The forensic audit findings showed that impairment of RM2.2 billion on the eight transactions was being investigated, representing 50% of the original investment values.
Conflict of interest in management was discovered, via a forensic audit, during the tenure of Felda's former chairman Tan Sri Mohd Isa Samad, who held the executive power. He wore many hats. He was the chairman of Felda Investment Corp Sdn Bhd, FGV Holdings Bhd, and also the chairman for 39 subsidiaries under Felda and FGV.
The White Paper also revealed that Isa made asset purchases without board approvals.