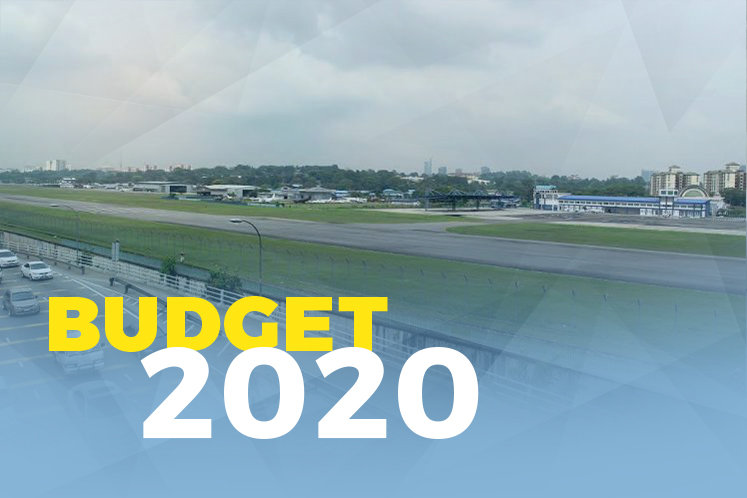 KUALA LUMPUR (Oct 11): The government has proposed to continue developing the currently on-hold Bandar Malaysia project, after having negotiated for better terms.
It was not immediately revealed how much the project will cost this time.
Finance Minister Lim Guan Eng said the project, which involves 486 acres (196.68ha) in Sungai Besi, Kuala Lumpur, will now include a Taman Rakyat (People's Park), an additional 5,000 units of affordable homes and greater bumiputera participation throughout the project.
"Proceeds from the project will be valued and announced in due course, and will be utilised to reduce the debt of 1MDB (1Malaysia Development Bhd)," Guan Eng told Parliament during his Budget 2020 speech today.
Prime Minister Tun Dr Mahathir Mohamad announced in April that the Bandar Malaysia project will be revived but with some changes. 
At the time, he was quoted as saying that the project is expected to generate "tremendous impact" on urban development in Malaysia.
It was reported that the Cabinet discussed the matter in April and that negotiations with China at the time were in the final stage.
The integrated property development project was previously linked to the 1MDB scandal and was supposed to be the main station for the Kuala Lumpur-Singapore high-speed rail project.
In December 2015, the ministry of finance — under the previous administration — sold off a 60% stake in Bandar Malaysia to a consortium, comprising Iskandar Waterfront Holdings Sdn Bhd and China Railway Engineering Corp (M) Sdn Bhd, to be the project's master developer.
In May 2017, however, the government called off the deal, saying the purchasing parties had failed to fulfil their payment obligations.