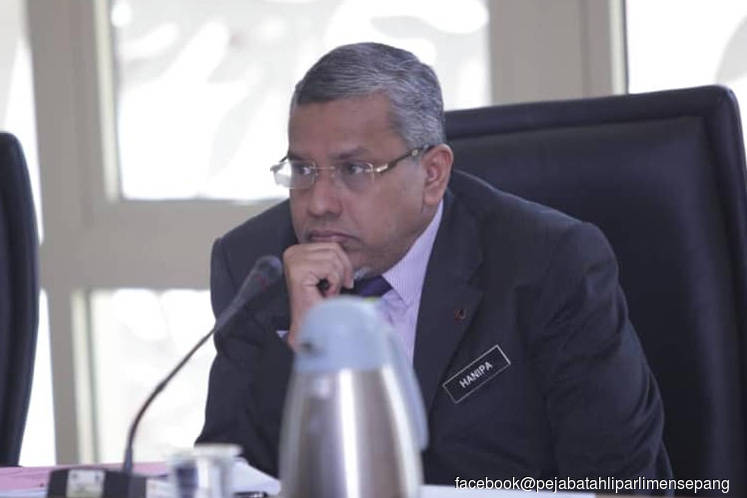 KUALA LUMPUR (April 1): The government is not in a position to decide whether former Prime Minister Datuk Seri Najib Razak's SRC International Sdn Bhd trial should be telecast live, said Deputy Minister in the Prime Minister's Department, Mohamed Hanipa Maidin. 
Speaking to reporters at the Parliament lobby, Hanipa said the matter will be decided by the relevant court, if either the prosecuting or defence made an application for a live telecast of the hearing. 
"That's under the court's jurisdiction, it is not for the government to determine. If any party wants the hearing to be telecast live, they have to make an application to the court. This is the court's business. We as the government cannot interfere," he said. 
Hanipa noted that a live telecast of court hearings has not taken place in Malaysia so far. 
"In Malaysia, it has not been done yet. From what I know, it has been done in the US. Nothing is impossible, so an application has to be made and the court will decide," he said.   
The High Court last week fixed this Wednesday (April 3) to begin hearing the SRC case, involving seven criminal breach of trust and abuse of power charges against Najib in relation to the RM42 million from SRC, a wholly-owned unit of 1Malaysia Development Bhd, that was deposited into his accounts.