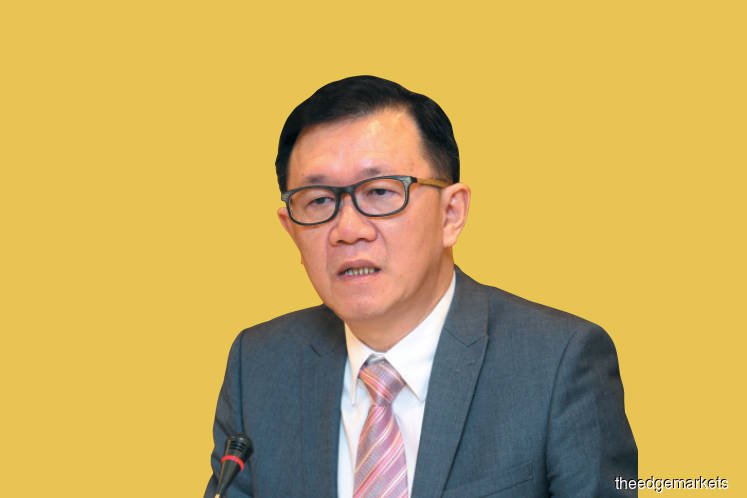 KUALA LUMPUR (Jan 17): Amid an environment of cautious economic sentiment, the Malaysian government must provide consistency and clarity in the execution of its policies, or risk dampening investor sentiment.
This is the view of the Socio-Economic Research Centre (SERC), which emphasised the need for fiscal, political and institutional reforms at its 2019 economic outlook today.
"There is a need to fine tune macro(economic) reforms... a healthy balance sheet is needed to convince ratings agencies and other investors to continue investing in Malaysia," SERC executive director Lee Heng Guie told reporters.
While he noted that reforms in the institutional and political space have been ongoing, noting that the economic reform process would also take time, he stressed the need for the government to show conviction.
"A lack of policy clarity certainty from the government would dampen economic growth," he added.
SERC projects a 4.7% gross domestic product (GDP) growth for Malaysia this year, although Lee foresees significant downside risks, primarily in the form of external uncertainties.
He noted that there is still room in the current economic climate of moderating growth for the government to "push reforms gradually", although it also needs to be attentive to the costs that small businesses may have to bear.