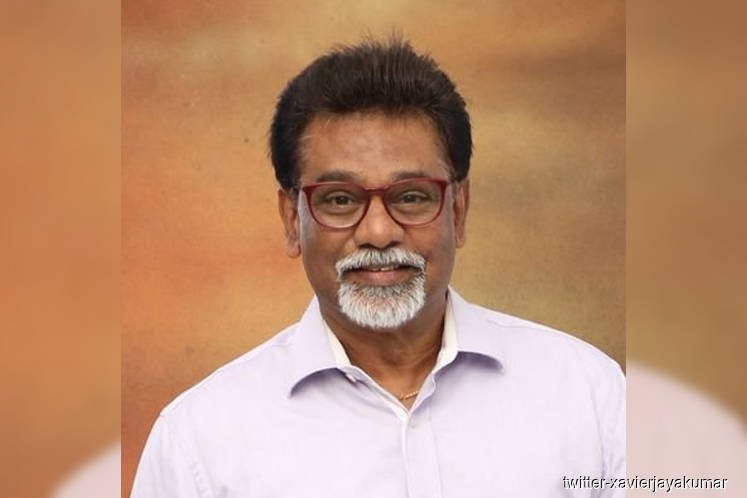 KUALA LUMPUR (July 18): The government is mulling setting up Malaysia Mineral Development Institute to spearhead the development and regulation of the mineral industry.
Minister of Water, Land and Natural Resources Dr Xavier Jayakumar [PH-Kuala Langat] told the Dewan Rakyat that his ministry is studying a proposal to establish the institute.
"The ministry believes that with this establishment, the country's natural resources can be better developed and generate a new source of income for the country," he said during the Minister's Question Time today.
Xavier was responding to a question from Datuk Seri Dr Edmund Santhara Kumar Ramanaidu [PH-Segamat] regarding Malaysia's wealth of resources from minerals, and the country's potential to produce rare earths, which has high economic value.
Santhara also asked Xavier to state the Ministry's measures to develop this new potential, and whether there is a need to set up a new entity or organisation dedicated to Malaysia's possible venture into mining rare earths.
The minister added that according to the Malaysia Mineral and Geoscience Department, the country possesses various types of mineral including tin, iron ore, gold, manganese, silica sands, coal and kaolin, with a collective value of RM732 billion.