This article first appeared in The Edge Financial Daily, on March 22, 2019.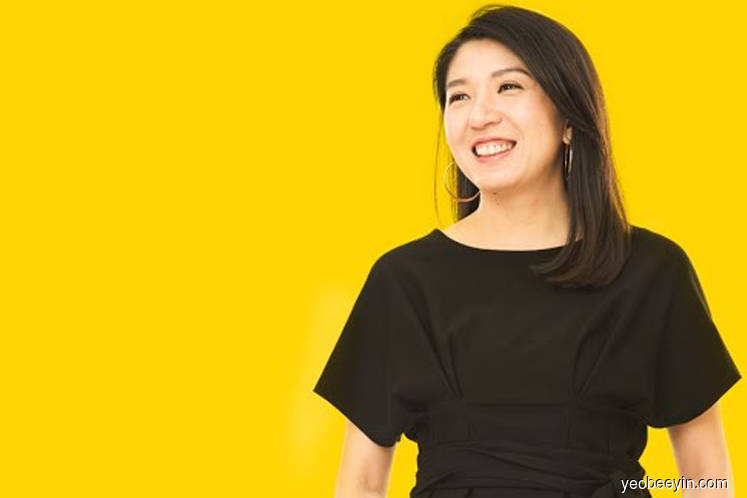 KUALA LUMPUR: Putrajaya is considering a new law to compel those who pollute the environment to pay for the clean-up and the damages their actions cause, says Energy, Science, Technology, Environment and Climate Change Minister Yeo Bee Yin.
This is among the possible amendments the ministry is looking at, with the help of the Attorney-General's Chambers as it reviews the Environmental Quality Act 1974 to overcome its current limitations.
The intention, she indicated, is to make companies, rather than individuals, pay. She also wants penalty to be introduced for companies that do not monitor their scheduled wastes.
"The Bar Council said the person who pollutes [has to] pay for it. But if the culprit is a lorry driver, how are you going to force him to pay RM6.4 million? The lorry driver cannot [afford] to pay, I want to make the people who can pay, pay," she said, citing the clean-up cost for the recent Sungai Kim Kim pollution incident.
Her comments followed news of the illegal dumping of chemical wastes in Sungai Kim Kim, Pasir Gudang with the toxic fumes resulting from it reportedly affecting the health of over 4,000 people and forcing the temporary shutdown of 111 schools.