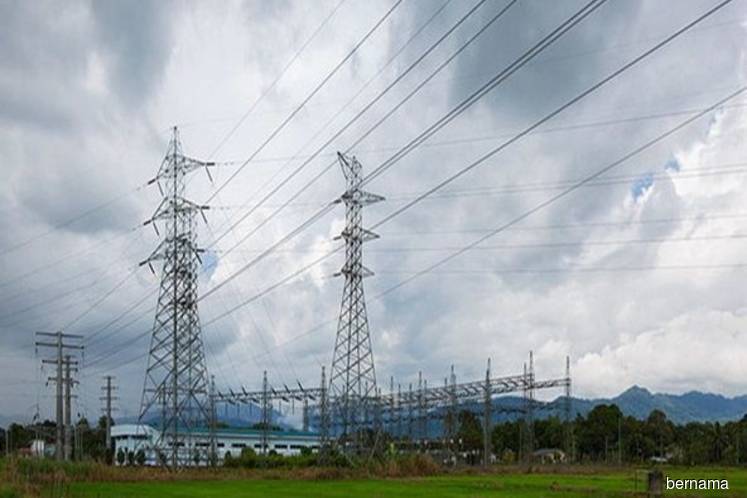 KUALA LUMPUR (Dec 3): The Malaysian Government is still looking into ways to expand its subsidy mechanism for electricity bills beyond absolute poor families registered under the e-Kasih programme.
"The Government is still studying how to expand the programme to others who are eligible for the subsidy, using the balance of the RM140 million [subsidy allocation]," Energy Minister Yeo Bee Yin told the Dewan Rakyat today.
"I want to make sure that owners of vacant luxury condominiums, bungalows and huge terrace houses still have to pay their electricity bills which fall under RM20 [per month]," said Yeo.
To recap, the government has limited electric subsidy to only 185,000 absolute poor families registered under the programme — which would cost the Government RM80 million — from a blanket subsidy for domestic users previously, which has an annual cost of slightly above RM140 million.
The blanket subsidy implemented by the previous Government entails RM20 per month for all accounts.
Under the new mechanism that was announced under Budget 2019, the 185,000 accounts will receive electric subsidy worth RM40 per month beginning Jan 1.