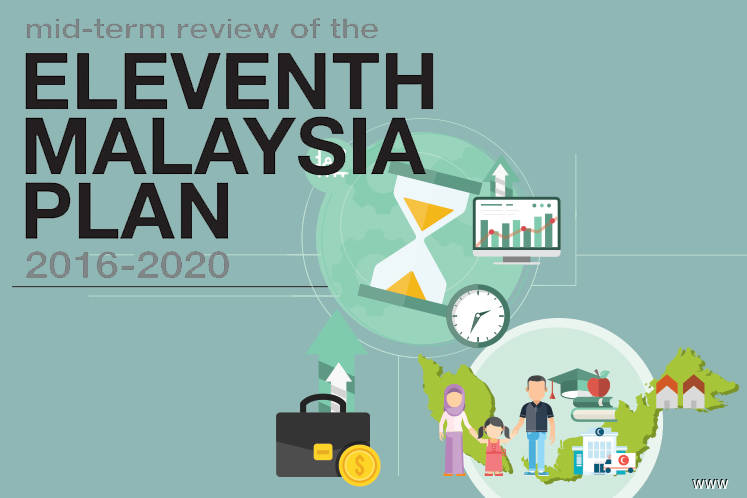 KUALA LUMPUR (Oct 18): The government is seeking to diversify its revenue source in a bid to increase contribution from indirect taxes and non-tax revenues, according to the Mid-term Review of the 11th Malaysia Plan 2016-2020 released today.
Thanks to the continued growth of e-commerce and sharing economy activities, the government will explore imposing tax on these online transactions.
More initiatives to improve tax compliance will also be undertaken to ensure collection is maximised from both direct and indirect taxes.