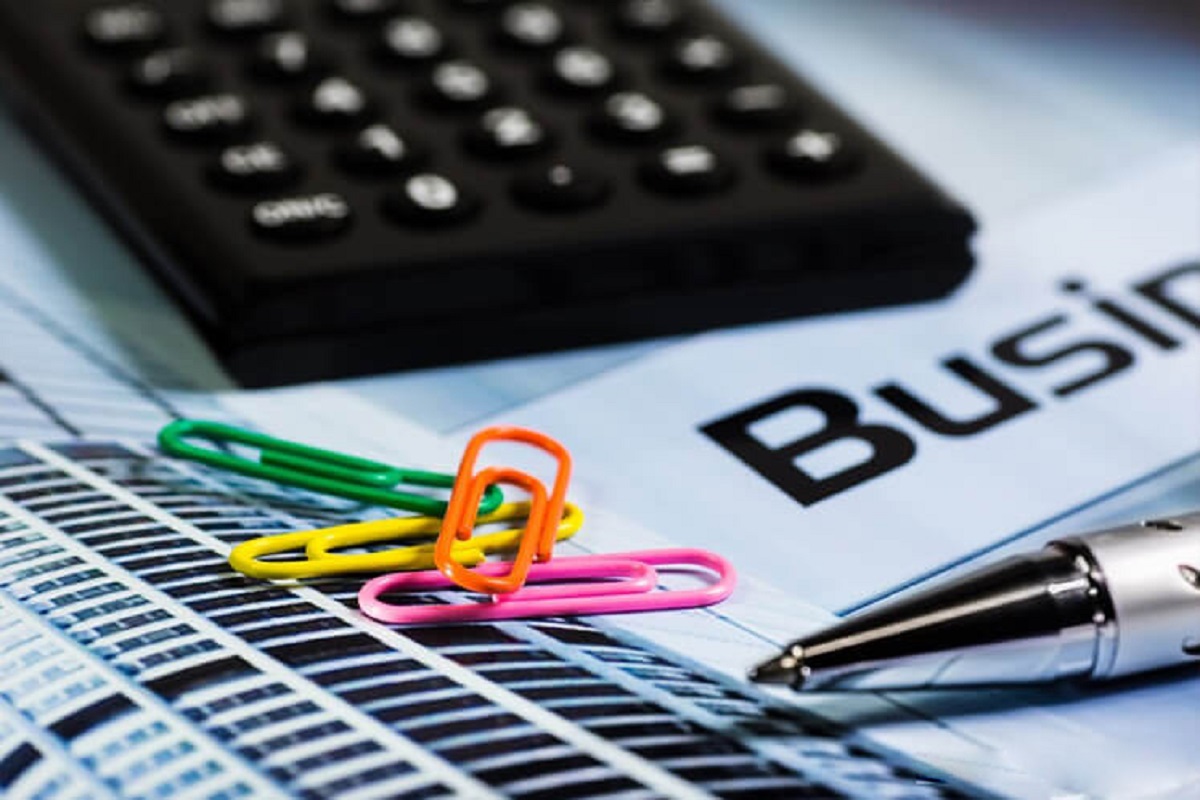 KUALA LUMPUR (Nov 6): Several measures targeted at improving access to financing were announced in Budget 2021, mainly in relation to micro credit financing, loan guarantees and alternative financing. 
These measures include the Lestari Bumi financing facility scheme, aimed at encouraging micro and small businesses to move up the value chain, for which RM300 million has been allocated. 
A National Supply Chain Finance Platform, dubbed as 'Jana Niaga', will be introduced for small and medium enterprises (SMEs) that supply to the government or government-linked companies (GLCs). 
This platform, which will be spearheaded by Export-Import Bank of Malaysia (EXIM Bank), is expected to assist SMEs with cash flow issues due to their long invoice payment period, as well as to help them secure loans from financial institutions. 
"For now, Jana Niaga will be implemented together with Petronas (Petroliam Nasional Bhd) and Telekom Malaysia Bhd. It will be extended to other GLCs, ministries and government agencies in the future," said Finance Minister Datuk Seri Tengku Zafrul Abdul Aziz. 
Meanwhile, RM50 million will be allocated to support peer-to-peer (P2P) investment platforms, especially those based on invoice financing, based on an investment-matching basis. 
To encourage participation of individual investors in equity crowdfunding (ECF) platforms, the government announced an income tax exemption of 50% of their investment amount, limited to RM50,000. 
A sum of RM30 million will also be allocated via matching grants to be invested in ECF platforms registered with Securities Commission Malaysia. 
In addition, RM1.2 billion in micro credit financing will be provided through financial institutions including TEKUN Nasional, Perbadanan Usahawan Nasional Bhd (PUNB), Agrobank and Bank Simpanan Nasional. 
This includes a RM110 million allocation to Micro Enterprises Facility under Bank Negara Malaysia to encourage entrepreneurship among those that are self-employed or working in the gig economy. 
Through PUNB, RM230 million will be allocated as financing to SMEs for working capital, upgrading of automated systems and equipment and expenditure related to Covid-19 standard operating procedure compliance. 
A total of RM25 billion in guarantees have been provided by Syarikat Jaminan Pembiayaan Perniagaan to date, with the government to increase the allocation by up to another RM10 billion, with RM2 billion specifically reserved for Bumiputera entrepreneurs. 
The government will also be extending the effective period of the RM3 billion allocation under the Danajamin Prihatin Guarantee Scheme for highly-skilled industries such as oil and gas and aerospace until 2021, with improved terms and conditions. 
For more Budget 2021 stories, click here.