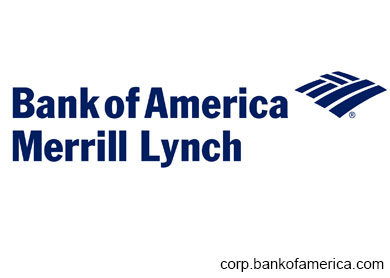 KUALA LUMPUR (Dec 1): The Malaysian government is still "likely" to miss its fiscal deficit target of 3% of Gross Domestic Product (GDP) in 2015, while it scraps fuel subsidy as crude oil prices drop, said Bank of America Merrill Lynch (BofA Merill Lynch) in a report published today.
The US-based bank said that it now projects the deficit in 2015 to be 3.8% of the GDP, widening from this year's 3.5%.
In its note, BofA Merill Lynch said it estimated earlier that 0.5% of the Malaysian GDP would be hit from a 10% fall in the global oil prices. However, global rate – at about US$68.4/barrel now - is about 30% lower than what was assumed in the Budget.
The bank added that Brent crude oil could drop below US$60/bbl over the next six months, adding that in the coming months, lower oil prices will likely lead to cheaper retail fuel prices, easing some inflationary pressure. Nevertheless, it forecasts average inflation of 4.2% in 2015, up from 3.1% in 2014.
Fuel subsidies have been lifted effective today, with prices for Ron95 and Ron97 dropping by 4 sen and 9 sen, respectively, at RM2.26 and RM 2.46 per litre. Diesel price is at RM2.23 per litre, up by 3 sen.
Bank of America Merrill Lynch's note also recapped Petroliam Nasional Bhd (Petronas)'s group chief executive officer Tan Sri Shamsul Azhar Abbas's warning that the national oil firm, which contributes almost 40% to the government's earnings, may issue lower dividends due to the dropping crude oil price.
Shamsul Azhar estimated that should oil prices be around US$75/barrel, payments to the government could be lower by 37% at RM43 billion with dividends at RM17 billion, tax at RM17 billion and royalties at RM9 billion.
"This is about RM25 billion (2.3% of GDP) lower than the projected payment this year of RM68 billion, with dividends at RM29 billion, tax at RM26 billion and royalties at RM13 billion.
"Petronas' guidance for a RM25 billion fall in contributions to the government coffers is larger than fiscal savings from the scrapping of fuel subsidies, which we estimate at about RM18 billion (or 1.7% of GDP)," said Bank of America Merrill Lynch.