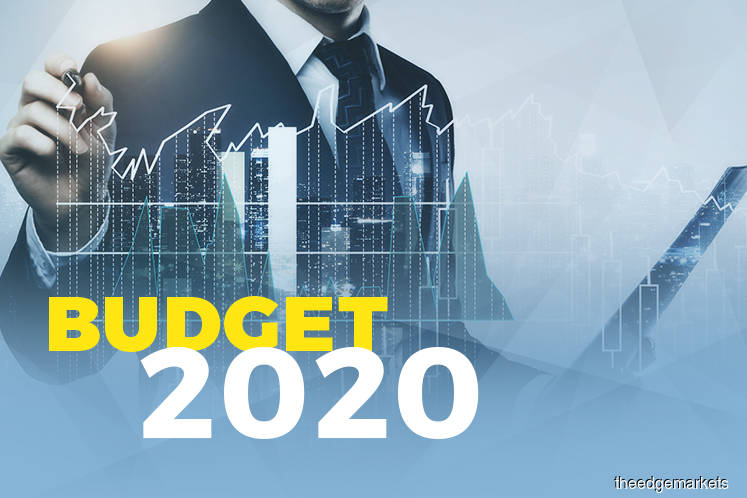 KUALA LUMPUR (Oct 11): Government jobs worth RM1.3 billion will be made available solely for existing and newly-registered Bumiputera contractors, Finance Minister Lim Guan Eng said.
He said the government has reopened the registration for contractors Gred 1 (G1) beginning Sept 1, 2019 and it has received 946 applications at end-September.
"We are expanding opportunities for many more Bumiputera contractors to participate in government procurement," he said when tabling the 2020 Budget in Parliament here, today.