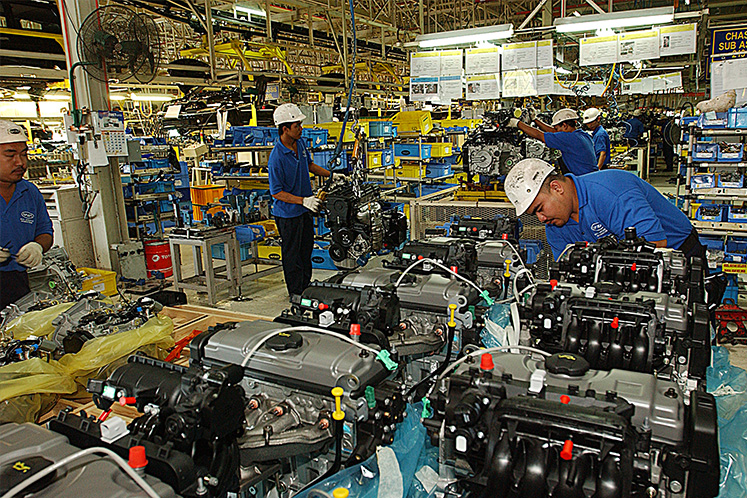 IPOH (Nov 4): The government's decision to increase the minimum wage effective next year is not against the National Wage Consultative Council Act 2012, said Human Resource Minister M. Kula Segaran.
He said the decision to increase the minimum wage to RM1,100 effective Jan 1 next year, instead of RM1,050 was not against the act as the Cabinet can re-evaluate its decision.
According to Kula Segaran, the government had spoken to all parties and stakeholders about the minimum wage proposal before making any bold decision.
"I am happy the large segment of society is happy that the minimum wage is RM1,100. We also have to see that in becoming a more developed and more efficient economy, good salaries being paid is a criteria that has to be taken into account.
"The salary of RM1,050 was gazetted at that time but under the law the cabinet can re-evaluate and come to a different decision and the unions also say the figure is fair and reasonable," he told reporters during the Social Security Organisation (Socso) Deepavali open house here, today.
Kula Segaran was responding to comments by Malaysian Employers Federation (MEF) executive director Datuk Shamsuddin Bardan that employers are unhappy with the wage proposal announced by Finance Minister Lim Guan Eng during the tabling of Budget 2019 last Friday.
On Sept 5, Putrajaya had announced that a standardised minimum wage of RM1,050 will be implemented throughout the country from January 2019.