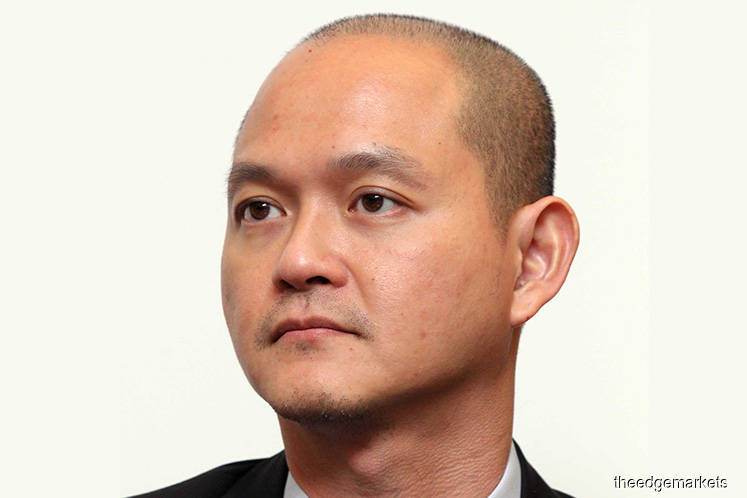 KUALA LUMPUR (March 27): The government is committed to complete the review of the National Automotive Policy (NAP) by the second quarter of this year, said Deputy Trade Minister Ong Kian Ming.
For now, the ministry is still compiling the feedback from various stakeholders on the review, which also includes discussions on the new national car project (NNCP), Ong told reporters at the Parliament lobby today.
"When we talk about the New National Car Project, we are talking about new technologies, which includes anticipating a next generation vehicle which will be an Energy Efficient Vehicle (EEV) with Artificial Intelligence as well as Mobility-as-a-Service characteristics," he said.
On the whole, Ong said the government aspires to expand the national automotive industry beginning with the NAP review.
The NAP will also address the need for standards and regulations of these new technologies, including the eye-raising flying vehicles, should there be a demand for the application of such technologies by the automotive industry in the future.
"So if let's say people bring in prototypes of these sort of vehicles, at least we have some standards and guidelines in terms of how they can be tested and operated," he added.
On a related matter, Ong reiterated that no funds have been channelled by the government towards any flying car project.
The government has used RM8 million out of RM20 million allocated for NNCP, which have been channelled to Malaysian Industry-Government Group for High Technology (MIGHT) as the implementation agency is responsible to develop the prototypes.