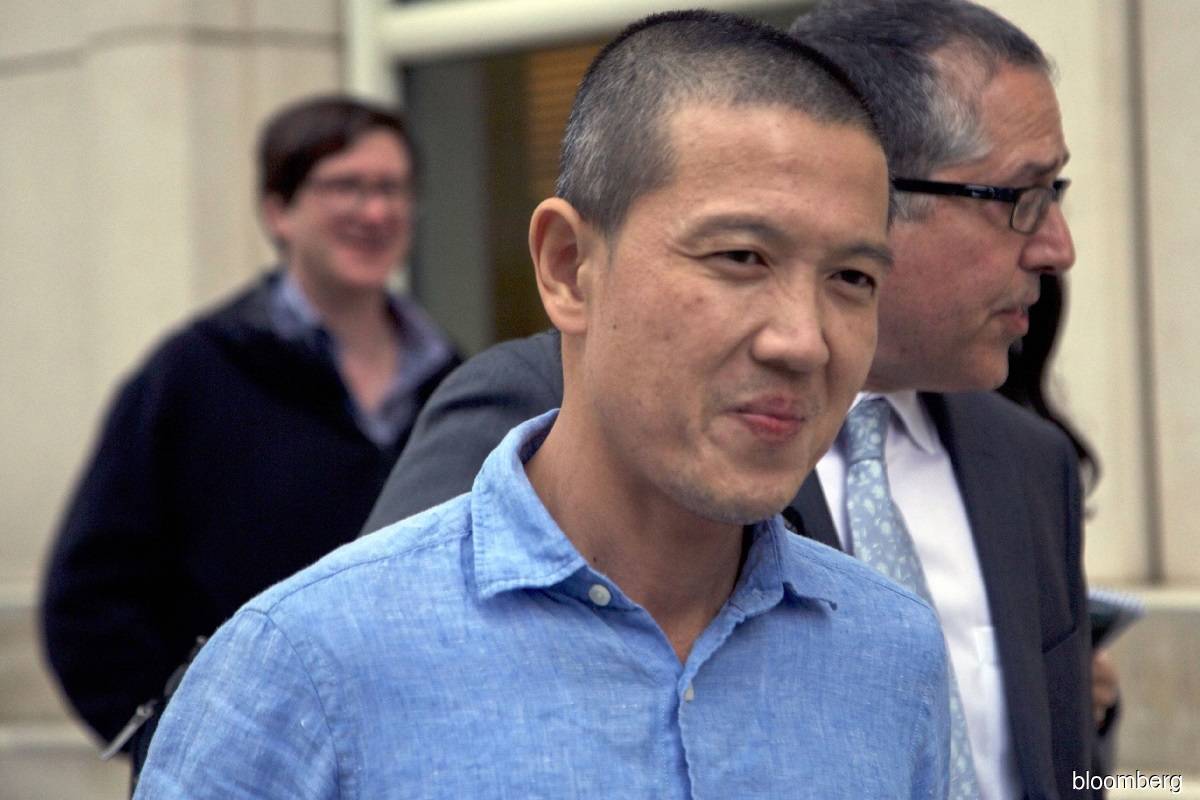 KUALA LUMPUR (Nov 8): The High Court has decided in favour of Roger Ng Chong Hwa and his wife Lim Hwee Bin in the forfeiture action by the government, as the prosecutor did not provide any proof how several bank accounts of the respondents were related to or used for the commission of unlawful activities.
In giving his judgment, Justice Mohamed Zaini Mazlan said the applicant had merely shown that the monies were credited into seven bank accounts — four being Ng's personal accounts, one being Lim's personal account, while two are joint bank accounts of both respondents.
"The applicant also did not offer any evidence to show how the monies deposited into these bank accounts were linked to any illegal transactions, or that they were proceeds of the unlawful activities," said the judge.
The prosecutor had also objected to the admissibility of the affidavit filed by Lim, as it contended that the respondent would not have any knowledge of Ng's bank accounts.
"I have considered the submissions put forward by counsels for the opposing parties, and am inclined to agree with the counsel for the 14th and 15th respondent (Ng and Lim).
"I have therefore dismissed the applicant's objection," said Justice Mohamed Zaini.
Ng is currently facing four charges in Malaysia and is currently extradited to the US while awaiting his trial for conspiring to launder money and bribe government officials in Malaysia and Abu Dhabi through bond offerings that Goldman Sachs handled.
Read also:
High Court dismisses forfeiture of monies, Penang bungalow from Jho Low's mother 
Prosecution fails in forfeiting Najib and family's seized assets
Govt recovers almost half of RM31m 1MDB-related assets seized