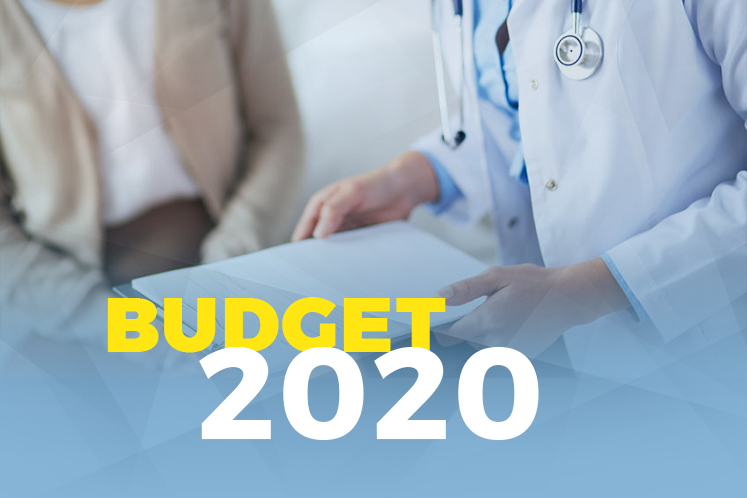 KUALA LUMPUR (Oct 11): The Government has proposed to expand the MySalam takaful coverage scheme to those up to 65 years old compared with the current 55, benefiting an additional 1.5 million individuals, as well as those with gross annual income up to RM100,000, which will benefit an additional up to 5 million Malaysians
Besides that, Finance Minister Lim Guan Eng announced that the insurance scheme will include 45 illnesses from the existing 36,  including polio and terminal illness.
MySalam was a social protection scheme introduced by the Pakatan Harapan government this year which provided 4.3 million individuals with takaful coverage in the event of critical illness and hospitalisation.
The mySalam scheme provides an RM8,000 one-off lump sum payment if beneficiaries were diagnosed with any of the critical illnesses including cancer, heart disease, muscular dystrophy and Alzheimer's.
There is also a daily hospitalisation allowance of RM50, up to a maximum of RM700 a year.
In 2019, all household recipients of Bantuan Sara Hidup (BSH) aged between 18 and 55 years old were automatically covered.