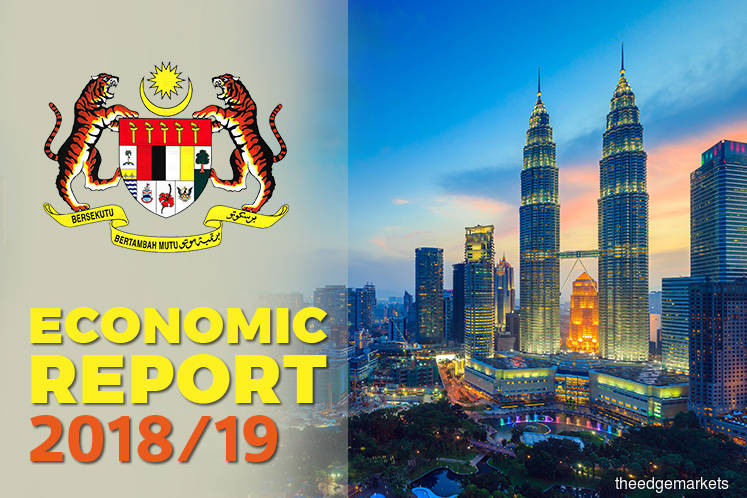 KUALA LUMPUR (Nov 2): There were 100 public-private partnership (PPP) projects involving outstanding government commitments of RM135.1 billion as at end-June 2018, according to the Ministry of Finance's Economic Report 2018/19, titled Fiscal Outlook 2019.
The projects, said the report, involves concessions with tenures from 10 to 30 years, with the final payment commitment ending in 2047.
"Most of the government commitment for PPP arises from build-lease-maintain-transfer (BLMT) contracts, involving 48 projects," said the report.
"The obligations include availability charges, maintenance charges, asset replacement charges and other related charges," it said.
Of the PPP projects, 49 projects with a government commitment of RM55 billion (40.7% of total commitment) fall under the social sector, such as education hubs and hospital support services.
Another RM38.6 billion or 28.6% is committed across 29 projects in the general administration sector, comprising government buildings and Government Integrated Telecommunication Network, among others.
This is followed by the economic sector with 28%, representing RM37.9 billion commitment for 15 projects such as maintenance of federal roads.
"This is followed by RM3.6 billion (2.7%) for seven security projects, such as the National Enforcement and Registration (Biometric) System, and the development of naval base.