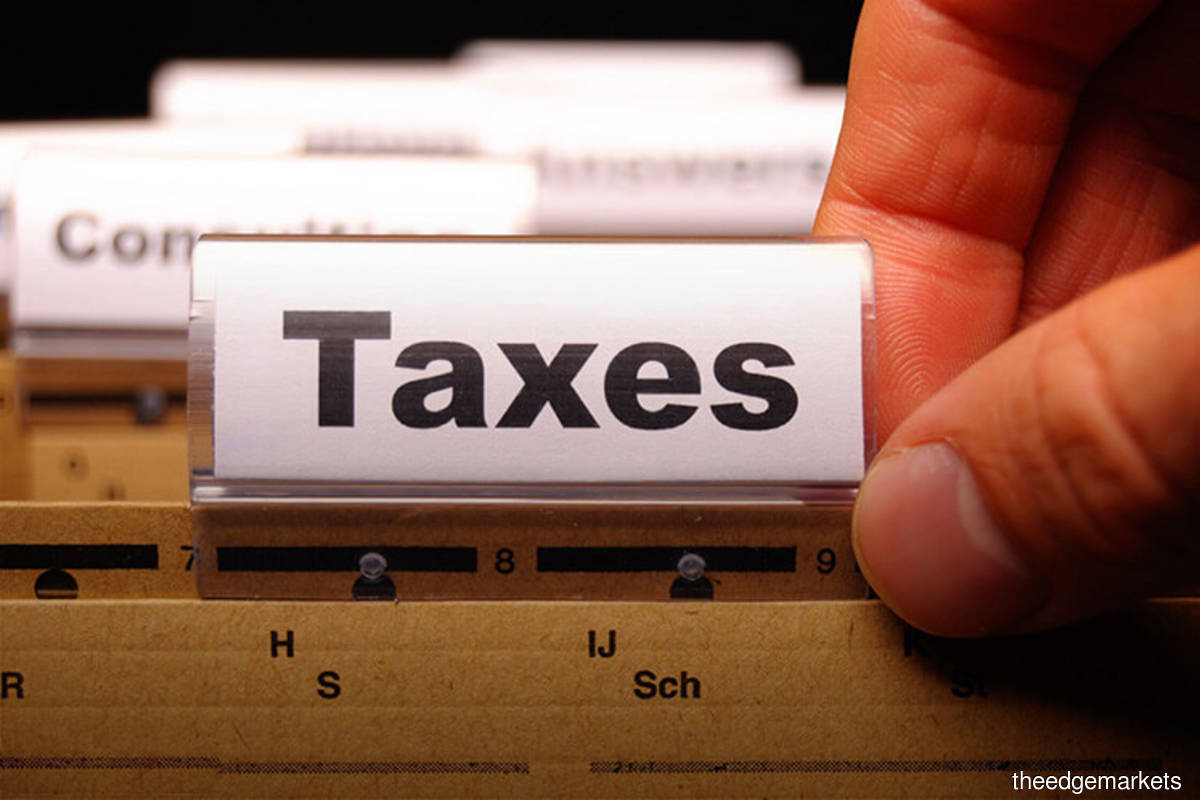 KUALA LUMPUR (Oct 6): Malaysia collected RM63.3 billion in income tax in the first seven months of 2021, comprising RM41.8 billion in income tax from companies and RM21.5 billion in income tax from individuals, said Finance Minister Tengku Datuk Seri Zafrul Tengku Abdul Aziz.
The minister shared the numbers in a written reply to a question from former deputy domestic trade and consumer affairs minister Chong Chieng Jen (Pakatan Harapan-Stampin) on Oct 5, 2021 regarding income tax collection from 2019 to 2021.
In his reply, Tengku Zafrul said Malaysia collected RM99.6 billion in income tax for 2020. This comprised RM66.5 billion from companies as well as RM33.1 billion from individuals
Comparatively, income tax collected from companies in 2020 was higher than the revised estimate of RM59.4 billion in the Fiscal Outlook 2021 report.
However, individual income tax collection in the same period was lower than the revised estimate of RM35.9 billion in the same report.
For 2021, the government anticipates income tax collection from companies to rebound to RM64.6 billion. Individual income tax, meanwhile, is expected to amount to RM42.4 billion for the same year.
Malaysia's income tax collection in 2020 was lower than that in 2019, owing to Covid-19 shocks to the economy which resulted in more than 800 companies being forced to wind up between March and December 2020.
For 2019, Malaysia's income tax collection from companies came in at RM70.9 billion, while individual income tax stood at RM41.9 billion, for a combined total of RM112.8 billion.
For more Parliament stories, click here.