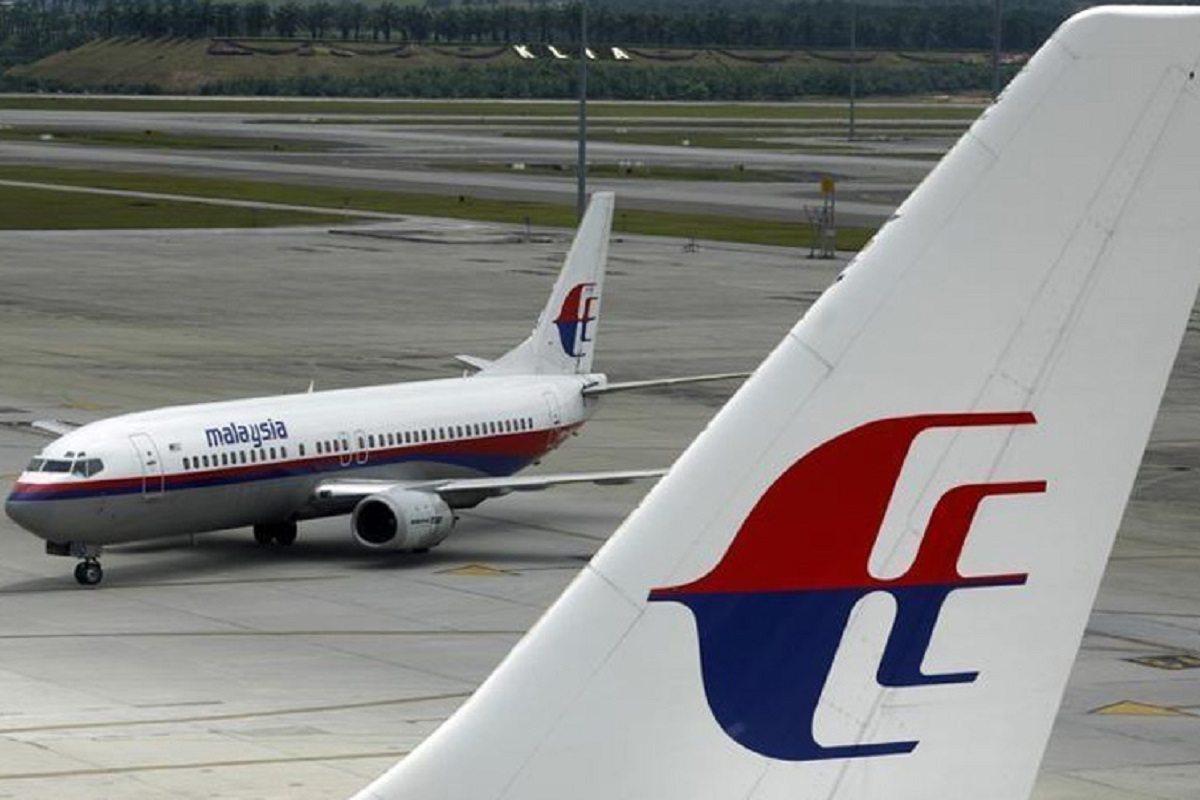 KUALA LUMPUR (Nov 25): Any further cash injection into loss-making Malaysia Airlines Bhd must come with strict monitoring of its management, says the National Union of Flight Attendants Malaysia (Nufam).
While it welcomes the government's support in reviving the airline industry and to offer help to the affected industry workers, the trade union wants the government to look into the issues of the national carrier's huge losses.
"It is unfair if the government were to keep pumping in more money, but the airline continues to maintain the same people who have caused so much losses in the past years," it said in a statement today.
The Edge weekly on Nov 23 reported that the national airline has requested financial support from its sole shareholder Khazanah Nasional Bhd but that it was not in a position to comment on the amount at this point in time. Nevertheless, the talk in the market is that Malaysia Airlines is seeking as much as US$500 million in fresh capital from Khazanah.
"There is also a need to apply strict monitoring conditions on the airline's management and it must be based on their KPI performance instead and not just from those low ranking employees," said Nufam. 
Nufam also urged the government to monitor the ongoing debt restructuring exercise where Malaysia Airlines' parent, Malaysia Aviation Group Bhd (MAG), is in the midst of negotiations with creditors and lessors to accept a haircut on their outstanding debt.
If it fails to convince its lessors and creditors to approve the restructuring plan, MAG will execute "Plan B", which involves shutting the airline down and operating under sister airline FlyFirefly Sdn Bhd's Air Operator's Certificate to ensure the business continuity of the national carrier.
"Nevertheless, we are glad to hear today of some new initiatives, but the conditions have to be right where new leadership must lead Malaysia Airlines to work closely with the worker's unions," said Nufam.