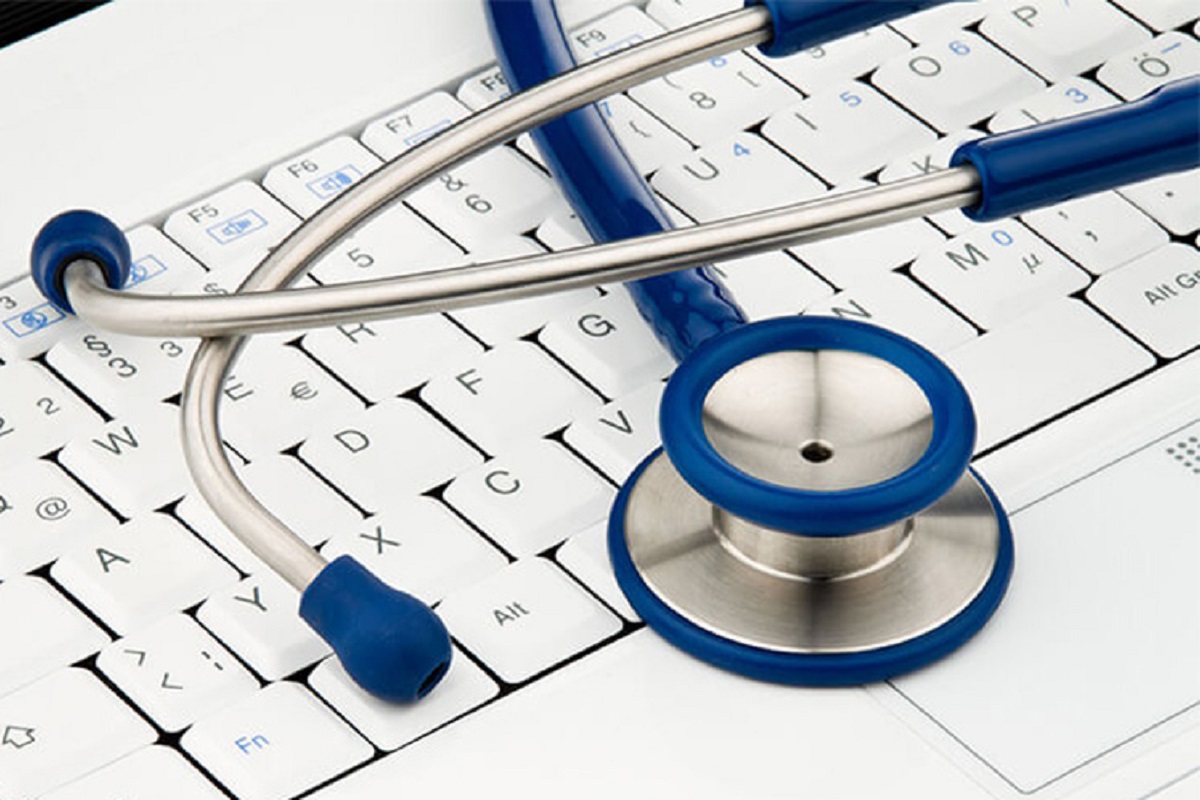 KUALA LUMPUR (July 23): The government has agreed for medical, dental and pharmacy officers with contract appointments to be offered a two-year contract of service upon completion of their compulsory service period.
Prime Minister Tan Sri Muhyiddin Yassin in a statement today said the move is to ensure continuity of service and also as preparation for the young doctors to pursue specialist training.
He said this is also among the immediate solutions approved by the government after the proposal relating to the improvement of contract status for medical, dental and pharmacy officers was tabled by the Ministry of Health in the Cabinet meeting on July 14.
"The government fully understands the demands of this group of contract health workers and is also aware that their contribution and role as frontliners are crucial in providing the best health services to the people, especially during this Covid-19 pandemic," he said.
The prime minister said the Cabinet had also agreed to extend the contract of service to a maximum of four years for medical and dental officers accepted to pursue specialist training during their first two-year contract.
Muhyiddin said this is to ensure that the officers would be able to complete their specialist training.
"The Cabinet also understands the concerns and problems faced by the contract medical, dental and pharmacy officers in regard to the equivalence of their career paths.
"To ensure an equal and fair career path, the Cabinet has agreed for contract medical, dental and pharmacy officers to be managed equally as permanent officers and to be made eligible for full-pay study leave and scholarship, or equivalent, as well as the Federal Training Prize," he said.
The prime minister said other solutions approved are to improve the facilities and benefits for contract officers, such as special duty medical leave, tuberculosis leave and travel allowances to return to their region of origin. 
The decision would also give an opportunity to the government to finalise the ongoing study of reforms of the country's healthcare system, review the existing provisions in the Medical Act 1971 and formulate the long-term road map for medical services, he said.
Muhyiddin also gave assurance that the government would remain committed to ensuring the well-being and career path of contract healthcare workers would be given appropriate and fair attention.