This article first appeared in The Edge Financial Daily, on August 14, 2018.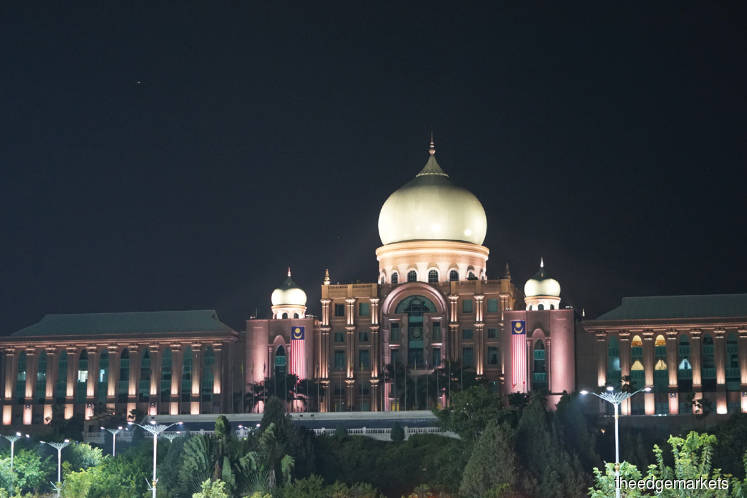 KUALA LUMPUR: The Pakatan Harapan government has agreed to defer the toll abolishment as promised in its 14th general election manifesto until the country's fiscal position improves.
Works Minister Baru Bian said the government acknowledged that abolishing toll nationwide is no mean feat.
"The government has always wanted to fulfil its promise to abolish toll, but it acknowledges that it is not an easy task, due to the country's current fiscal pressure. After we studied and reviewed the factors and implications, the cost required, as I have mentioned previously, is RM400 billion, so the government has agreed to defer the abolishment until the country's economy and fiscal position improve," he said during the ministerial question time in parliament yesterday.
Earlier, Datuk Jalaluddin Alias (BN-Jelebu) asked Baru to state the latest list of tolls that will be abolished to help ease the burden of the people and when it will be implemented.
In his follow-up question, Jalaluddin questioned Pakatan's rationale for making the promise to abolish toll while not being able to fulfil it.
"You should have at least updated us on which are the concessionaires that the ministry has talked to, [and] what is the progress of these discussions, instead of telling us the government is still in the midst of studying and reviewing [the matter]," Jalaluddin said.
Baru said this was because the Pakatan coalition did not have a clear indication of the government's fiscal position before taking over Putrajaya, and repeated that the matter is currently still being studied and reviewed.
Steven Choong Shiau Yoon (Pakatan-Tebrau) then asked the minister whether the Kempas toll exit will be one of the first to be considered in the abolishment.
Baru merely reiterated that the government is still studying and reviewing the matter.
At least three other members of parliament tried to raise further queries on the matter, including Datuk Dr Noor Azmi Ghazali (Independent-Bagan Serai), Datuk Ibrahim Man (PAS-Kubang Kerian), and Ahmad Amzad Mohamed @ Hashim (PAS-Kuala Terengganu).
However, Deputy Speaker Datuk Mohd Rashid Hasnon did not allow further queries and insisted on proceeding to the next question.