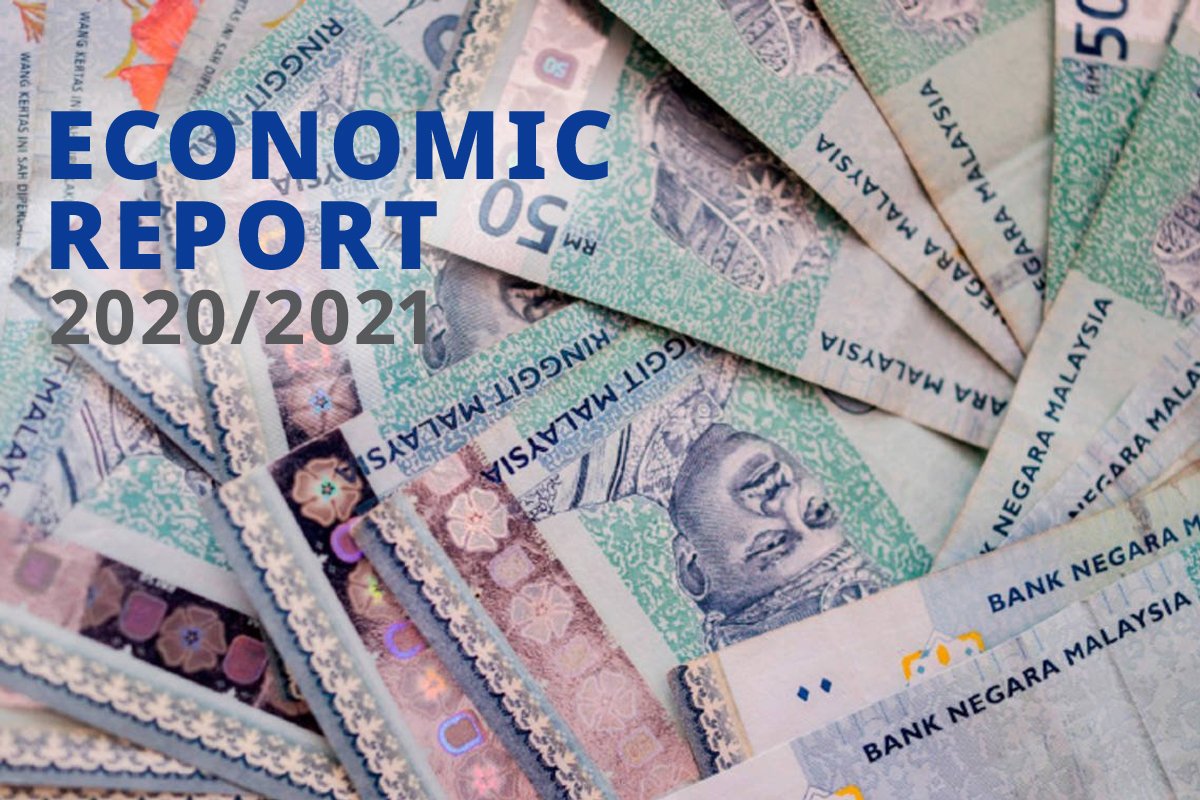 KUALA LUMPUR (Nov 6): The Federal Government has revised upwards its 2020 total expenditure allocation to RM314.7 billion from the initial budget estimate of RM297 billion as the prolonged COVID-19 pandemic crisis necessitated the Government to implement an extensive expansionary fiscal stance, according to the Ministry of Finance's (MOF) Fiscal Outlook 2021 report.
The MOF said the net increase of RM17.7 billion in the total expenditure allocation is derived from the estimated fiscal stimulus injection at RM38 billion and savings from expenditure amounting to RM20.3 billion.
"These savings are generated from reviewing existing programmes and projects, as well as the shortfall in spending due to savings in expenditure and delayed progress in the implementation of projects during the Movement Control Order (MCO) period.
"The COVID-19 pandemic has a major impact on the Government's fiscal policy, on both the Federal Government revenue and expenditure," the MOF said.
The MOF said the global COVID-19 pandemic has forced most governments to implement countercyclical measures to cushion the impact of the crisis.
"In this regard, the (Malaysia) Federal Government undertook an immediate policy response by providing a substantial fiscal injection to stimulate the economy.
"Expansionary fiscal policy measures through additional allocation and tax relaxation are crucial to protect  people's livelihood, support businesses and mitigate the fallout of economic activities from the crisis," the MOF said.
For more stories on the Economic Report 2020/2021, click here.