This article first appeared in The Edge Financial Daily, on April 9, 2019.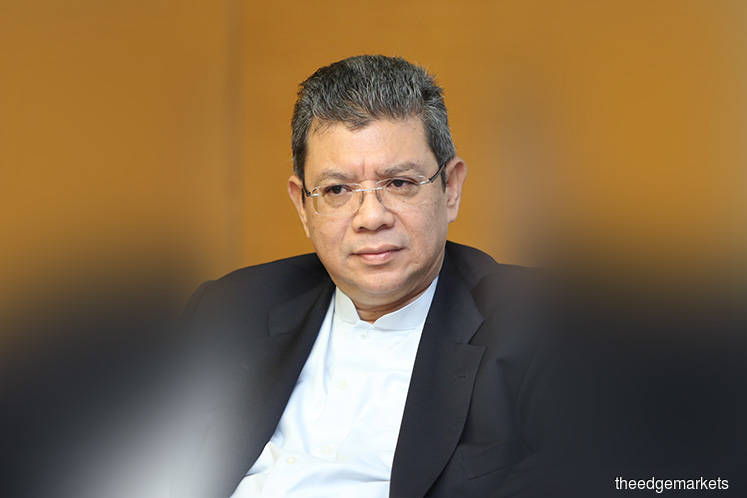 KUALA LUMPUR: The government's decision to withdraw from the Rome Statute of the International Criminal Court last week has stirred a national debate, with various leaders calling for a rethink of the move and a public consultation to be held on the issue.
Yesterday, the National Patriots Association (Patriot) lent its voice to calls for further discussions on the matter, saying the protest against the ratification of the treaty is motivated by the ulterior motive of bringing down the government.
"Any coercion of our democratically elected government or the prime minister to step down through sinister means or by force is against the people's will," Patriot president Brig Jen (R) Datuk Mohamed Arshad Raji said in a statement yesterday.
Prime Minister Tun Dr Mahathir Mohamad, announcing last Friday that the government would be withdrawing from the treaty, said he knows of an attempt to undermine the Pakatan Harapan government and himself as prime minister by using the Rome Statute issue, claiming the government had surrendered all powers to foreigners, Bernama reported.
The decision to withdraw from the statute was made collectively at the cabinet meeting last Friday, Dr Mahathir said.
On Saturday, Foreign Minister Datuk Saifuddin Abdullah, in a media interview, said Malaysia had withdrawn from the statute due to the fear of a coup d'etat by powers behind the scenes.
He spoke of the possibility of the issue being manipulated to get people to take to the streets, Free Malaysia Today reported.
An online petition for the government to reconsider its decision was signed by over 4,700 people at press time yesterday evening.
On social media, comments by people riding on the anti-US President Donald Trump handle #NotMyVoice, to express dissent against those calling for Malaysia to withdraw from the statute helped to make it to the top of the trending list.