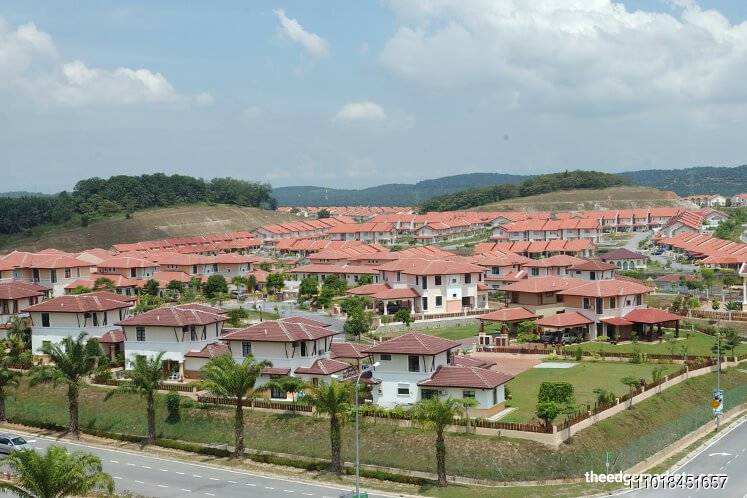 KUALA LUMPUR (Oct 18): A total of 200,000 affordable houses are targeted to be built in the remaining 11th Malaysia Plan period, said Prime Minister Tun Dr Mahathir Mohamad.
This initiative is in line with the objective to improve the wellbeing of the rakyat; efforts will be intensified to provide quality and affordable housing and increase home ownership.
The National Affordable Housing Council will be established to oversee the implementation of affordable houses nationwide.
"In this regard, 200,000 affordable houses are targeted to be built in the remaining Plan period, which includes programmes by federal and state government agencies as well as private developers," according to the Mid-term Review of the 11th Malaysia Plan 2016-2020 Report.
"The cooperation of the state government and local authorities will be enhanced to contain the increase in the cost of building affordable houses including Program Perumahan Rakyat projects," it added.
The various public affordable housing initiatives under several ministries and agencies will be rationalised under the Ministry of Housing and Local Government, these rationalisation exercises will enable expedited implementation of affordable housing programmes to benefit the rakyat.
The government said it will review the subsidies for the affordable housing programmes to ensure the programmes are sustainable, as this could help to optimise government resources and reduce dependency on government allocation.
In this regard, suitable incentives will be considered for developers who provide affordable housing, particularly to meet the demand from the low- and middle-income households.
In addition, the government is also looking to increase the supply of affordable housing on waqf and baitulmal land. In this regard, Department of Wakaf, Zakat Dan Haji (JAWHAR) will step up collaboration through smart partnership initiatives with SIRCs, private developers and financial institutions to develop more affordable houses on waqf and baitulmal land.