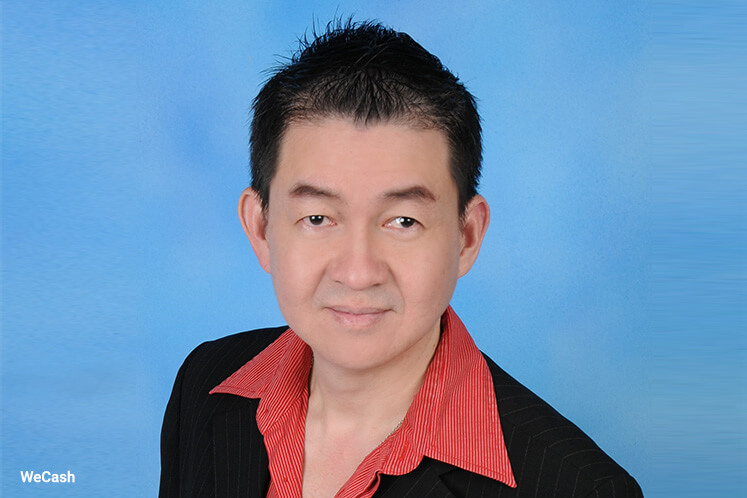 KUALA LUMPUR (June 5): Customer loyalty solutions provider goSMAC Sdn Bhd has launched a mobile reward platform, allowing consumers to enjoy reward points and redeem vouchers through the WeChat social media application.
Called WeCash, the platform seeks to provide more value to over 10 million WeChat users in Malaysia, said goSMAC executive director KK Lai.
"One out of three Malaysians has a WeChat account due to the mobility of handphone and people are engaged in social media every day," Lai said in a statement today.
Besides benefiting the consumers, Lai said small and medium enterprise merchants can use WeCash as a tool to understand their customers and attract new customers from other industries to its business.
"WeCash is known as the smart merchant platform that works closely with WeChat. Its loyalty alliance platform works differently from the conventional standalone reward or discount card program which at the end doesn't really help the merchant much," Lai added.
Lai noted that WeCash is a card-less reward system that fits well with the current shopper trend.
"It is so convenient that you only need to scan a QR (quick respond) code and enjoy the rewards and savings," he added.
Another unique point of WeCash, said Lai, is its ability to collect customer's data, which will then turn into a valuable asset for merchants that will eventually improve the quality and value of businesses.
"Many SMEs operate in cash and carry business model, therefore unable to capture their customers' data base. When it comes to promotional campaign during down time, it will be limited in their physical premise or advertise through expensive conventional media," he said.
"Nowadays, big corporation like Alibaba keep increasing their business revenue though big data analysis. SMEs should start with our own 'small-data management' as it will enable them to plan and promote its marketing strategy more effectively. It will connect SMEs closer to its customers, strengthen customer relationship and building a strong brand," Lai added.