This article first appeared in The Edge Financial Daily, on May 26, 2017.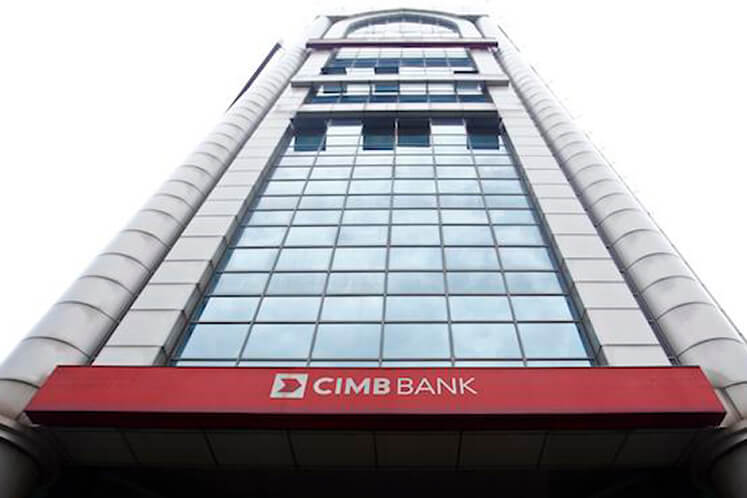 CIMB Group Holdings Bhd
(May 25, RM6.32)
Upgrade to market perform with a higher target price of RM6.30: CIMB Group Holdings Bhd's core net profit of RM1.18 billion (+17% year-on-year [y-o-y]) was in line with 29% and 27% of our and consensus estimates respectively. Improvement was across the board with fee-based income — the driver — rebounding 37.0% y-o-y, while fund-based income and Islamic banking income were slower at 11% and 8.3% respectively. Net interest margin improved by five basis points (bps) due to improvements from PT Bank CIMB Niaga Tbk (Niaga) as Malaysia was relatively flat. Operating expenditure (opex) was up by 7.4% due to personnel costs, but cost-to-income ratio deteriorated by 4.7 percentage points (ppts) to 52.7% (versus industry's 46.3%) as top-line revenue outpaced opex.
Loans (exceeded expectations) grew at 12.1% y-o-y driven by mortgage (13.9% y-o-y) and working capital (17.7% y-o-y). Excluding foreign exchange fluctuations, loans growth was registered at 6.8% y-o-y. On a geographical basis, loans were driven by domestic demand at 11.8% y-o-y (versus domestic industry's 6% y-o-y) with Singapore at 1.6% y-o-y, but Indonesia and Thailand fell by 0.3% and 0.4% y-o-y respectively (all in local currency growth).
A sluggish economy dragged down CIMB Thai's loans growth while Niaga is currently not benefiting from Indonesia's infrastructure spending. Deposits were stronger than a year ago at 11% y-o-y, with current account savings account (Casa) ratio improving by 12.5% y-o-y, prompting higher Casa ratio by 40bps to 36.1%. Deposits were driven by domestic, growing at 13.1% (versus domestic industry's 3.2% y-o-y), Indonesia (1.9% y-o-y) and Thailand (15.3% y-o-y) but Singapore fell by 2.5% y-o-y. As loans outpaced deposits, loan-to-deposit ratio surged by 90bps to 92.3%. Asset quality was mixed as gross impaired loans surged by 3bps to 3.1% but impairment allowances fell by 12.3%, prompting a reduction in credit charge by 10bps to 0.54% attributed to earlier-than-expected write-backs.
We are encouraged by the strong loans growth (exceeding the target with domestic loans growing stronger than industry) and optimistic about the group achieving its target on the back of strong capital market activities, improved loans and the absence of high provisions seen in financial year 2016 (FY16).
Our forecast earnings estimate for FY17 is maintained as reported earnings are within expectations thus far, but that for FY18 revised upwards by 5% to RM4.47 billion due to the full impact of the China Galaxy Securities Co Ltd venture. — Kenanga Investment Research, May 25