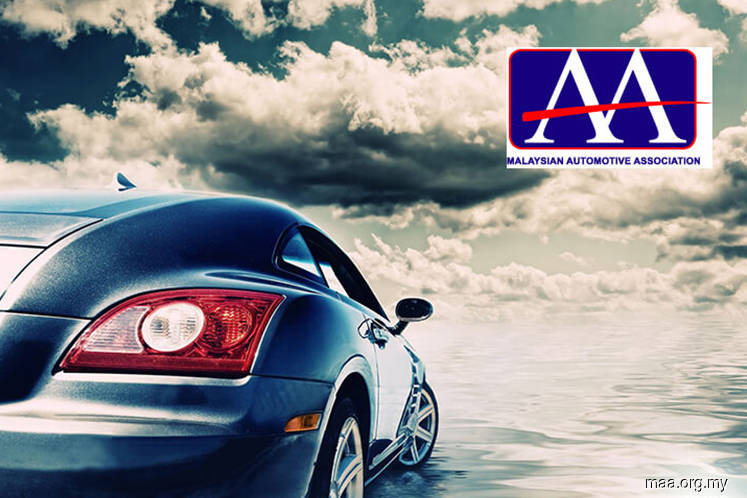 KUALA LUMPUR (Nov 21): The Malaysian Automotive Association (MAA) hopes the government will give more focus on developing an environmentally-friendly ecosystem for electric car vehicles, which is one of the focal points of the automotive industry moving forward.
President Datuk Aishah Ahmad said among the necessities in the ecosystem that should be built to complement the electric car technology was to have enough charging stations across the country.
"If we have an electric vehicle but we don't have enough charging stations, it would defeat the purpose. You must have it throughout Malaysia, only then would it be feasible for electric cars to be introduced," she told reporters on the sidelines of the Kuala Lumpur International Automotive Conference (KLIAC) 2018, here, today.
Meanwhile, she said the two-day KLIAC conference was the fifth conference organised by the MAA to coincide with the Kuala Lumpur International Motor Show (KLIMS) 2018, with an objective to bring together industry players and businesses forward.
"Malaysia's total industry volume (TIV) as of October 2018 totalled 502,244 units, six per cent more than the 472,719 units sold in the first nine months of last year. For TIV 2018, MAA has forecast 585,000 units which represent a modest 1.5 per cent increase over last year's figure.
"We are expecting the TIV to recover in November and December, buoyed by the usual year-end promotions. The KLIMS 2018 which is open to the public on Friday is expected to excite buying sentiments," she added.
On the National Automotive Policy (NAP) revision, Aishah said MAA hoped that the government, while focusing on future technology, would continue with the energy efficient vehicle (EEV) technology, which was emphasised in the revised NAP 2014, in terms of incentives and other things, as it had helped the industry.
"Moving forward, what we want to see (in the revised NAP), is that the policy is long term, to ease any investors so as to make long-term investments in our automotive industry, as well as have more consultations with the industry," she said.
As to how far the NAP 2014 had benefited the industry, Aishah said at the moment there are a lot of hybrid cars on the road, as car producers received incentives when they produced hybrids under this policy.
"Previously, it (focus) was just on conventional vehicles and we feel that this (new technology encouragement) is the way forward. The government holds the hand of the industry as it is a huge investment that car makers have to make and this is where we need the assistance from the government," she added.