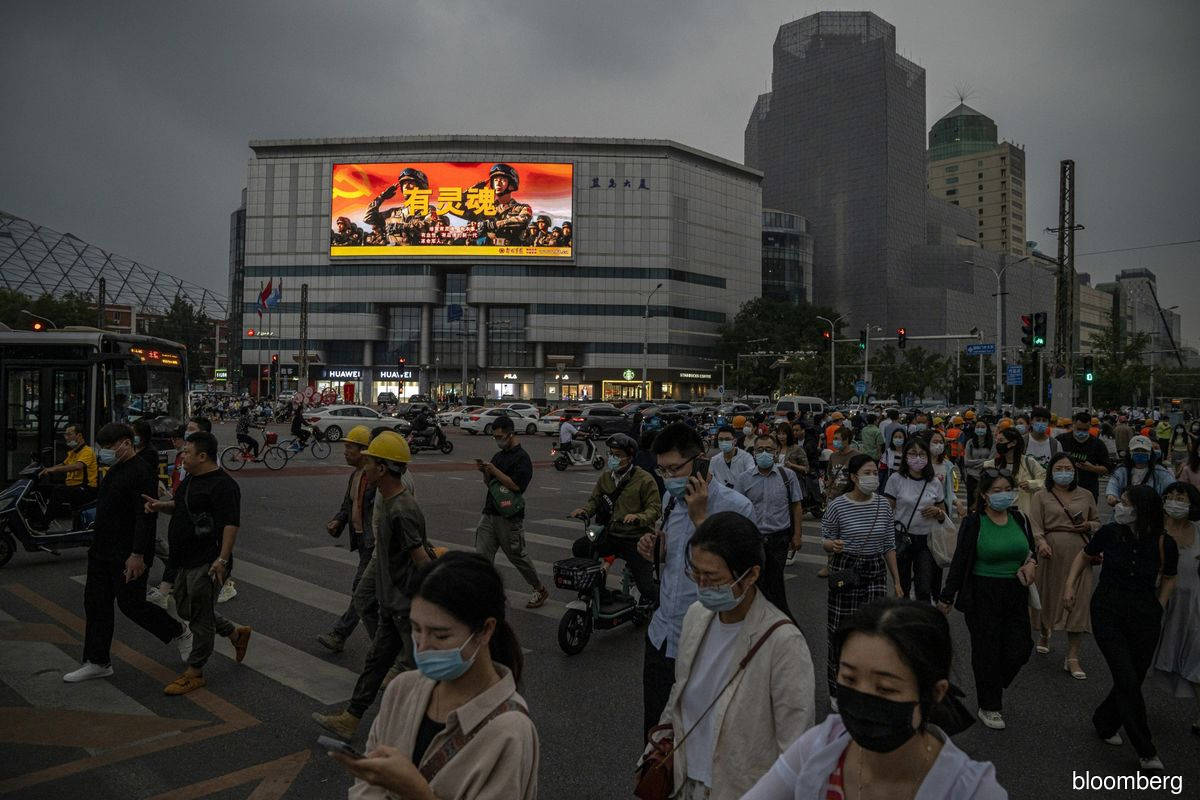 (Nov 28): Goldman Sachs Group Inc. said China may end its Covid Zero policy before April -- earlier than widely expected -- with some chance of a "disorderly" exit, amid tighter virus controls that have prompted protests across the country.
The bank forecasts a 30% probability of China reopening before the second quarter of 2023, chief China economist Hui Shan wrote in a note late Sunday.
"The central government may soon need to choose between more lockdowns and more Covid outbreaks," she wrote. Local governments have struggled to "balance quickly" controlling the spread of the virus while obeying recent measures mandating a more targeted approach.
The economy has been roiled by Covid Zero, with increasingly strict controls curbing peoples' mobility and business activity, undermining economic growth. The curbs have prompted unprecedented demonstrations in major cities including Shanghai and Beijing over the weekend.
Hui said the worsening virus situation imposes downside risks to Goldman's growth forecast for the fourth quarter. The firm projects gross domestic product to grow 3% this year, slightly below the consensus forecast of 3.3% in a Bloomberg poll of economists.
While there is a chance of an earlier reopening, Goldman still sees a second-quarter exit from Covid Zero as having the highest chance of happening -- around 60%, Hui wrote.