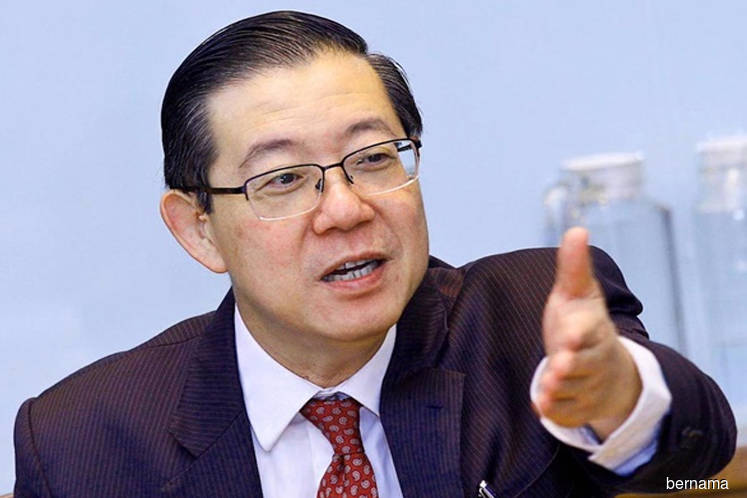 KUALA LUMPUR (Jan 15): Finance minister Lim Guan Eng has called for Goldman Sachs to "come to terms with the facts", as the bank — the financial adviser of 1Malaysia Development Bhd (1MDB) — is accountable for the losses and agony the Malaysian government has suffered.
The New York Times yesterday reported that in an interview in Hong Kong on Monday, Lim, referring to Goldman, said: "We have suffered extremely large losses, and you were the financial adviser... Now how do you account for that? And don't tell me you don't know where the money went."
"You look at the agony that Malaysia had to endure — not just in terms of the figures but the trauma," the minister said in the interview. "You must have a heart. Sometimes you ask, does Goldman have a heart?"
Last month, Malaysia filed criminal charges against Goldman Sachs, accusing the bank of defrauding investors by raising more than US$6 billion (RM24.58 billion) for 1MDB. Malaysia is seeking US$7.5 billion in reparations from Goldman.
Goldman has denied the charges and said that it was a victim of lies by various parties, including 1MDB and members of the previous Barisan Nasional government, and that it would "vigorously contest" the charges.