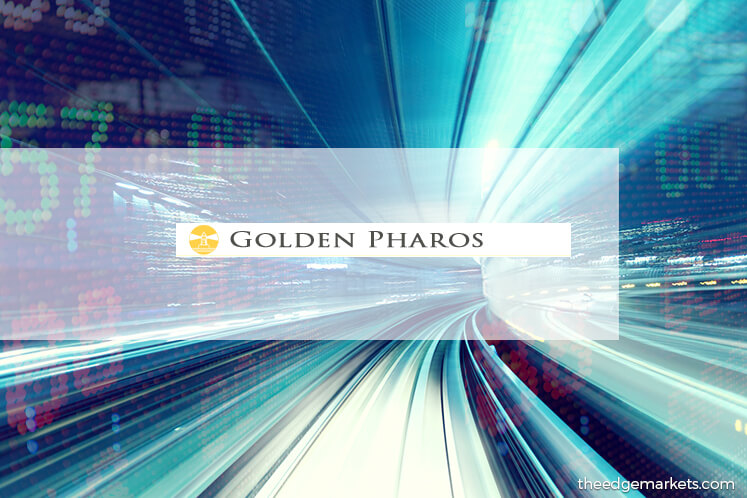 KUALA LUMPUR (Aug 1): Golden Pharos Bhd's board has undergone a restructuring, with six voluntary resignations and six new appointments.
In a bourse filing today, Golden Pharos said its non-independent and non-executive chairman Datuk Muhammad Pehimi Yusof has resigned, and he is replaced by Datuk Tengku Hassan Tengku Omar.
Tengku Hassan, 67, is the PAS State Assemblymen for Ladang in Terengganu. He had previously held several State administrative positions, including as State Finance Officer in 2004.
Golden Pharos, which is controlled by the Terengganu State government, is involved in the harvesting, sawmilling and kiln drying of timber, as well as the manufacturing and trading of glass.
The company said two non-independent and non-executive directors — Datuk Sabri Mohd Noor and Datuk Mohamad Nor Ibrahim — have also resigned. Two others who exited the board are Jusoh Ali, Rosli Abd Rahman and Zainudin Abu Bakar.
They have been replaced by Dr Wan Ahmad Rudirmand Wan Razak, Dr Mohd Zaki Hamzah, Muhammad Ramizu Mustaffa and Mohd Badaruddin Ismail.
Golden Pharos's share price closed unchanged at 25 sen, giving it a market capitalisation of RM33.25 million.