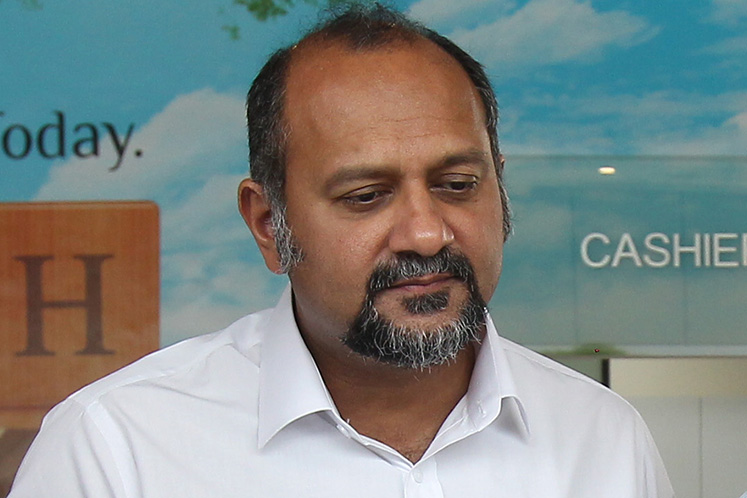 KUALA LUMPUR (Aug 2): Communications and Multimedia Minister Gobind Singh Deo said today Malaysia's plan to refarm the 700MHz telecommunication spectrum will be delayed as the plan to switch off analogue TV broadcasting has been deferred to the first quarter of 2019.
Speaking to reporters at the Parliament lobby here today, Gobind said he is in talks with various stakeholders to ensure future decisions by the ministry on the matter take into account their views.
"We want to switch from analogue to digital by March next year. I will make the announcement at the right time because this is something that involves discussions with a few parties. I want to make sure that I speak to them and get a very clear indication of what their position is.
"So the implementation (of 700MHz refarming) will be slightly later. It is supposed to be (done) by end of this year but there have been some problems. As far as I am concerned, I am in talks with relevant parties," Gobind said.
According to news reports quoting former communications and multimedia minister Datuk Seri Dr Salleh Said Keruak, the transition from analogue to digital TV in the country was supposed to be done on June 30, 2018.
However, in March 2018, Salleh said the analogue TV deactivation would be delayed to an unspecified date to give broadcasters and consumers more time to prepare for a digital-broadcasting environment.