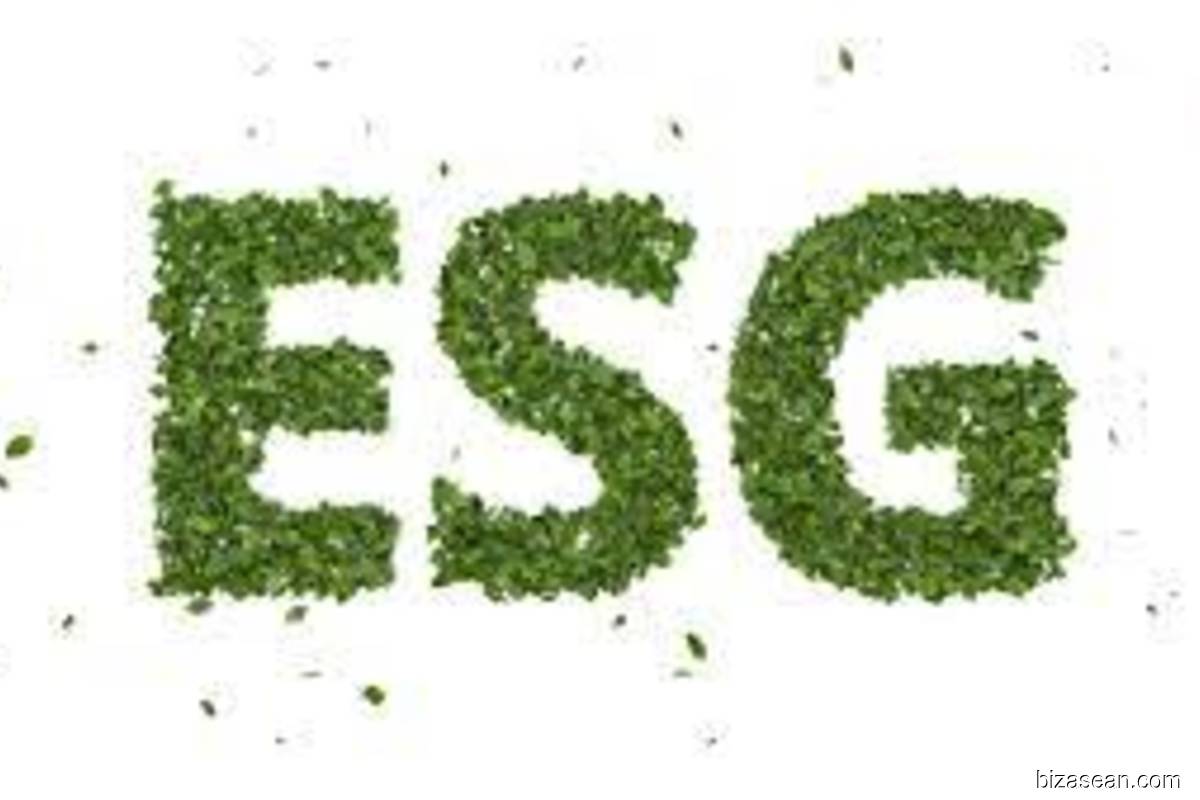 KUALA LUMPUR (Aug 3): GO ESG ASEAN 2021, a two-day virtual conference to advocate green economy to future proof against financial risks and accelerate recovery in ASEAN, will take place on Nov 24 and 25, 2021.
Organised by the United Nations Global Compact Network Malaysia and Brunei (UNGCMYB), this year's summit is designed to ignite awareness, enable networking, identify best practices and showcase innovative approaches in sustainability investment. 
In a statement, UNGCMYB executive director Feroze Nadar said the event presents an opportunity for ASEAN businesses to carve a new pathway to a sustainable future by accelerating innovation and enabling a conducive sustainable financing ecosystem.
"ASEAN's pathway towards a sustainable future will be unlike its global counterparts, considering the differing social and economic development factors.
'"As the world pushes towards sustainability, there is a need to balance pragmatism with expectations in the context of developing economies," he said. 
Themed "Achieving a sustainable ASEAN: Raising Business Sustainable Development Goals (SDG) Ambitions and Mainstreaming Sustainable Financing", the summit is expected to host over 2,000 participants from around the region with more than 30 global and regional speakers, as well as panellists.
The summit will also feature the ASEAN leg of the UN SDG Investment Forum promoting its 'Financing the Green' platform, which aims to share various sustainable financing opportunities in the region to expedite its transition to a green economy.