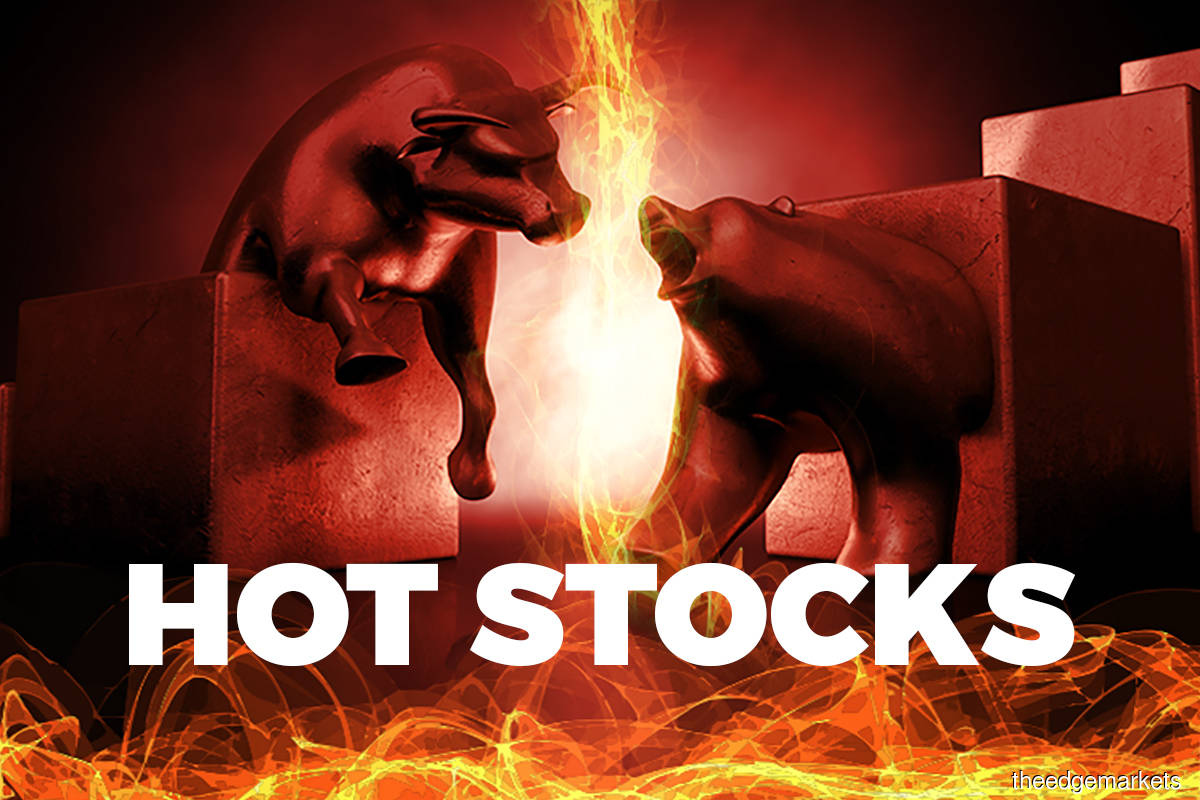 KUALA LUMPUR (Jan 4): Glove bulls appeared to have turned into glove bears. Heavy selling pressure emerged on rubber glove counters on the first trading day of 2021.
The strong selling on the big four glove counters pushes them down by more than 40% from their respective peaks recorded in August last year.  
Some attributed the selling to institutional funds that were offloading some glove stocks to rejig their portfolios for the new year. 
Meanwhile, some dealers commented that the strong selling could be due to regulated short selling being allowed today after a ban for roughly nine months on the local bourse since March 24 last year. 
Top Glove Corp Bhd seemed to be leading the fall. Its trading volume swelled to 120 million shares within 15 minutes after the opening bell today. 
The share price of the world's largest rubber glove maker plummeted to a low of RM5.23, falling 89 sen or 14.5% in the first trading hour. Top Glove closed at RM5.44 at the noon break, down 68 sen or 11.1%. Trading volume was at 277.2 million shares, making it the most active counter on Bursa in the morning trading session today. 
Its peer Hartalega Holdings Bhd slumped RM1.66 or 13.7% to RM10.48 at the lunch break. The world's largest nitrile glove manufacturer topped the loser list in terms of value this morning with 20.9 million shares traded.
Kossan Rubber Industries Bhd, Supermax Corp Bhd and Comfort Gloves Bhd were also among the top losers. At the lunch break, Kossan plunged 56 sen or 12.4% to RM3.94, with  23.17 million shares traded, while Supermax slid 47 sen or 7.82% to RM5.54, with 43.7 million shares changing hands.
Selling of the smaller players was not as heavy this morning. Comfort Gloves fell 17 sen or 5.69% to RM2.82 and Rubberex Corp (M) Bhd slipped five sen or 3.57% to RM1.35, while Careplus Group Bhd dropped five sen or 2.42% to RM2.02.
"The downtrend [for glove makers] has started as investors are aware of the vaccination news," a fund manager told The Edge.
"It could be a bit more downside. From the valuation and sentiment standpoint, I think the short-term outlook for glove makers is going to be volatile. There could be a bit more downside to it," he said.
Bloomberg reported that the roll-out of Covid 19 vaccines was picking up speed in the US.
Citing Dr Anthony Fauci, the director of the National Institute of Allergy and Infectious Diseases, it reported that in the past 72 hours, about 1.5 million vaccine doses were administered — about 500,000 per day.