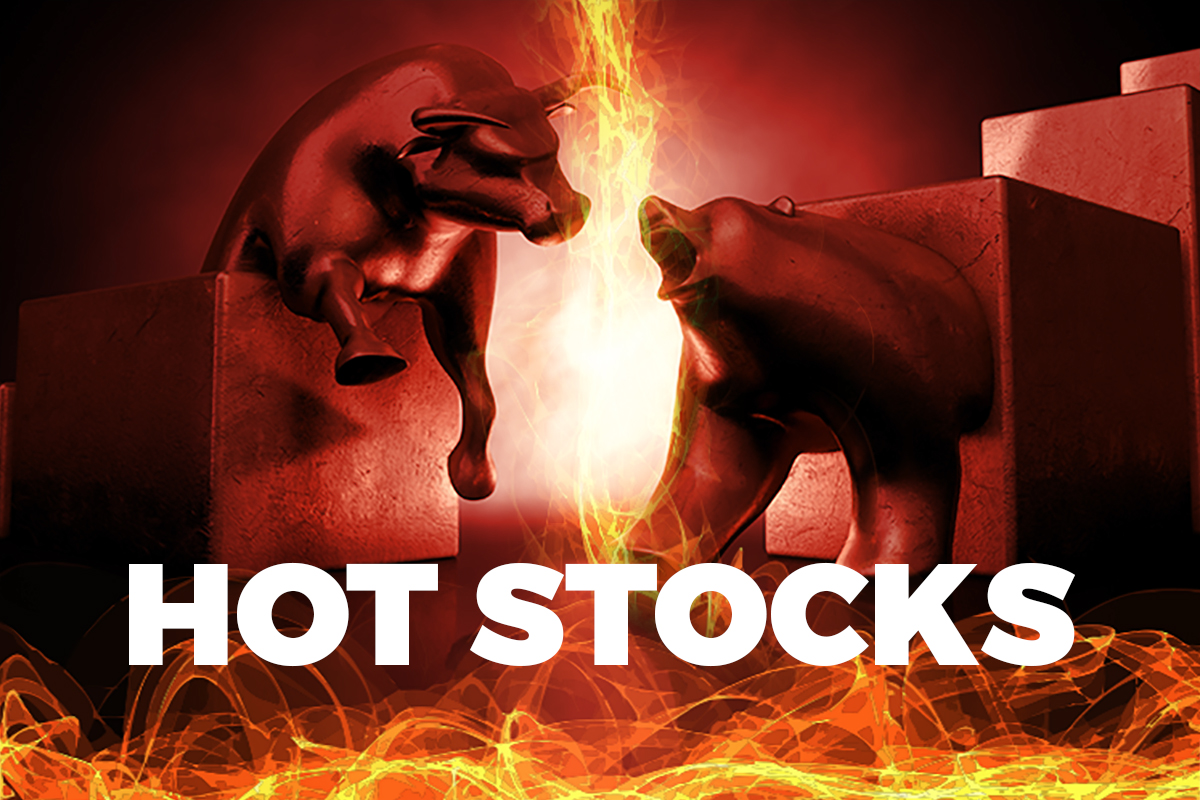 KUALA LUMPUR (Jan 5): Glove stocks rose this morning on investors bargain hunting after a heavy selldown yesterday.
At 10.21am, Top Glove Corp Bhd gained 17 sen or 3.09% to RM5.67, making it one of the top gainers this morning. The counter, which saw 31.19 million shares changed hands, was also one of the most actively traded stocks this morning.
Its peers Supermax Corp Bhd, Comfort Gloves Bhd, Kossan Rubber Industries Bhd, and Rubberex Corp (M) Bhd were also among the top gainers.
Supermax rallied 24 sen or 4.36% to RM5.75; Comfort Gloves climbed 11 sen or 3.93% to RM2.91; Kossan Rubber Industries rose 9 sen or 2.28% to RM4.03; Rubberex expanded 10 sen or 7.41% to RM1.45.
Meanwhile, Careplus Group Bhd went up 13 sen or 6.5% to RM2.13; Hartalega Holdings Bhd rose 12 sen or 1.15% to RM10.60.
PublicInvest Research's analyst Chua Siu Li in a note today raised the rubber gloves sector to "overweight" as she saw value emerging following the recent selldown.
"Given the strong earnings prospect, compelling valuation and attractive dividend yield in Top Glove's case, we raise our recommendation for the sector from 'neutral' to 'overweight'," she said.
According to her note, following the uplifting of the regulated short selling (RSS) suspension, glove makers under her coverage came under heavy selling pressure, with respective share prices declining by 10% to 14% overnight.
"We are of the view that the extended selldown is rather unwarranted, considering that the fundamentals for glove counters are still intact and stellar results are still expected in the coming quarters, supported by rising gloves' average selling price (ASP) and tight supplies due to capacity constraints," she said.
Despite the unwarranted heavy selldown on glove counters following the uplifting of RSS suspension, she said the fundamentals for the glove makers under her coverage remain solid.
"We expect the glove makers to continue delivering impressive results in the coming quarters as we gather that Top Glove, Hartalega and Kossan are still raising ASPs for its glove deliveries," she said.
She is also of the view that the glove makers' performance in the coming reporting season would reflect an ASP increase of 30% to 50% quarter-on-quarter, and subsequent quarters should continue to see an upward ASP trend as the rubber glove supplies continue to be tight due to capacity constraints.
While the rollout of Covid-19 vaccine has greatly dampened the sentiment on glove counters, she highlighted that glove demand and ASPs are still holding up well, considering the change in consumption pattern and heightened hygiene awareness.
"We understand that the glove makers' capacities for 2021 have also been fully taken up, signalling that there are no signs of demand tapering off just yet," she said.
With the new Covid strain that is reportedly faster spreading, she noted, the existing vaccines developed might not work as effectively in warding off the new strain, potentially prolonging the time needed to inoculate a sufficient percentage of the world population.
Meanwhile, following Top Glove's special dividend announcement, she does not rule out the possibility of Hartalega and Kossan also committing to a special dividend to reward shareholders.
"Note that Hartalega's current dividend payout policy is at 60%, while Kossan's is lower at 30%," she said.
Top Glove announced yesterday that it has committed to a special dividend payout of 20%, bringing its total dividend payout for the remaining three quarters in FY21 to 70%.
"Based on our estimates for 2QFY21 to 4QFY21, a dividend payout of 70% would amount to 57.8 sen per share,
"Coupled with the 16.5 sen per share dividend announced in 1QFY21, Top Glove's FY21 full year dividend is expected to reach a minimum 74.3 sen per share, translating to a dividend yield of 13.5%," she said.
Kenanga Research's analyst Choo Ping Khoon also maintained his "overweight" call on the rubber glove sector, as he believed the share price retracement in glove stocks in 4Q2020 presents a buying opportunity.
"Gloves stocks under our coverage are currently trading at 4 times to 9 times FY21 price-to-earnings ratio (PER) offering dividend yield of 7% to 10%," he added.
"Amplifying the earnings growth in the 1Q2021 and with lead times of over 365 days indicating that demand will stay resilient and supply potentially exacerbated by temporary production disruption suffered by a few glove players due to Covid positive testing," he said.
He understands that thus far, ASPs in 1QCY21 is expected to be higher on a quarterly basis.
He also noted that to reduce the spread of Covid-19 infection, vaccine coverage has to reach 60-70% in order to achieve some herd immunity which could potentially take years.
"Based on our sensitivity analysis, assuming ASP normalizes to US$35/1,000 pieces and PER valuation tracks back to a five-year historical forward mean, there is upside to gloves stock prices over current levels," he said.
Although there is limited visibility on ASP in 2022, he said, order books and lead times suggest that 2022 demand will remain strong, benefitting rubber glove makers from increased volumes.