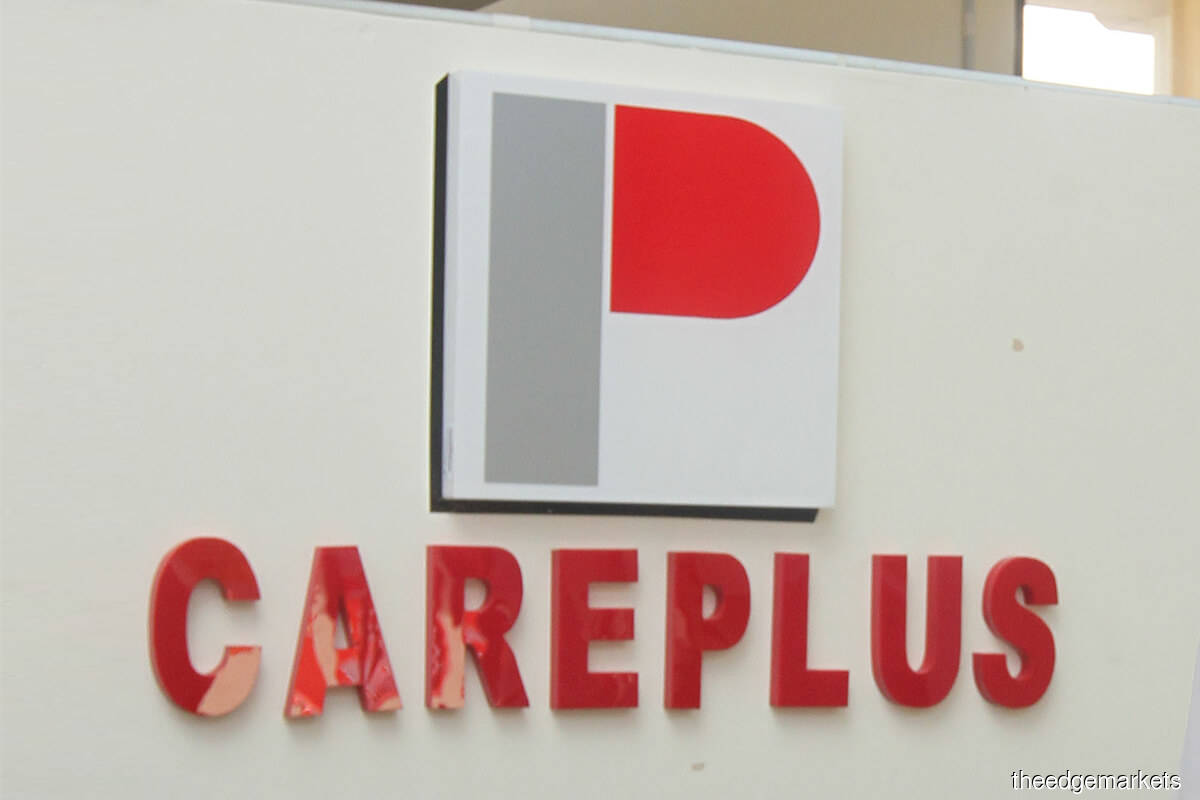 KUALA LUMPUR (Aug 21): Negeri Sembilan-based glove manufacturer Careplus Group Bhd has proposed to acquire industrial land measuring 296,800 sq m in the state for RM23 million to expand its facilities.
The land is located in Rembau, near its existing factory in Senawang, the group said in a filing with Bursa Malaysia.
"The proposed acquisition is undertaken in line with the group's future and immediate expansion plans to increase its existing manufacturing capacity by commissioning new production lines. The property to be acquired will be earmarked for warehouse construction as well as future development of new manufacturing facility," said Careplus.
The group said it is buying the entire 100% stake in Time Aircraft Manufacturing Sdn Bhd, the company which owns the Rembau property.
Time Aircraft has net assets of RM1.95 million, inclusive of the industrial land, which has an audited book value of RM1.87 million.
However, Careplus noted that the sale price is based on market value of similar property around the area, which ranges from RM5.28 to RM37.30 per sq ft, based on data from the Valuation and Property Department.
The land, when converted, would measure 3.194 million square feet.
"The property is gazetted as for aviation industrial use, suitable to be converted into heavy industry use for glove manufacturing plants.
"The size is about three times larger than all of Careplus and its subsidiaries' factories combined," it said, adding that construction for a new production facility on-site is expected to begin early next year.
Careplus said it will fund the acquisition using internally generated funds. As at end-June, the group had cash of RM17.19 million.
Shares in Careplus closed unchanged at RM4.18, valuing the group at RM2.26 billion.