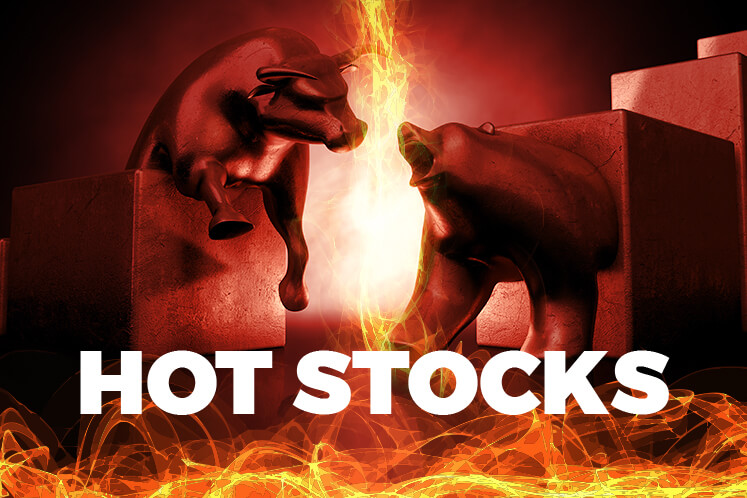 KUALA LUMPUR (June 4): Most glove counters crawled back to the positive zone this morning, except for the big boy Top Glove Corp Bhd, with its share price down 2.86% or 42 sen at RM14.32 apiece as at 10.15am.
It was placed second on the top losers list. However, year to date (YTD), the counter is up by over 200% from the RM4.70 posted on Dec 31, 2019.
Meanwhile, its structured warrant TOPGLOV-C66: CW Top Glove Corp Bhd (CIMB) was the top loser on the local bourse this morning, down by 28.21% or 55 sen at RM1.40.
Its TOPGLOV-C72: CW Top Glove Corp Bhd (AM) was down by 9.52% or 12 sen at RM1.14, making it the sixth top loser.
Top Glove was not the only rubber glove company whose warrants saw declines today. Warrants belonging to Hartalega Holdings Bhd also posted declines as well.
Hartalega's HARTA-C35: CW Hartalega Holdings Bhd (RHB) was down 22.81% or 13 sen at 44 sen, placing fifth on the stock exchange's top losers list.
Hartalega shares were trading 2.5% or 28 sen higher at RM11.50 per share, valuing it at some RM38.93 billion. On a YTD basis, the counter is up by over 100% since Dec 31, 2019's closing price of RM5.48.
Smaller-cap companies such as HLT Global Bhd went up by 5.76% or four sen at 73.5 sen, Careplus Group Bhd was up by 10.08% or 12 sen at RM1.31, while Rubberex Corp (M) Bhd was up by 7.17% or 21 sen at RM3.14.
Meanwhile, other glove manufacturers impacted by the tighter margin financing rules included Kossan Rubber Industries Bhd, which was up by 0.71% or six sen at RM8.46, giving it a market capitalisation of RM10.82 billion.
Supermax Corp Bhd was up by 4.2% or 30 sen at RM7.44, giving it a market capitalisation of RM10.12 billion.
Comfort Gloves Bhd was also up, rising by 5.39% or 16 sen to RM3.13 per share, valuing it at some RM1.83 billion.
At the time of writing, Bursa Malaysia's healthcare index was up by 1.4% or 31.34 points at 2,273.02 points.
Yesterday, glove makers experienced a massive selldown after brokerages tightened margin financing rules following skyrocketing prices, ending a three-month rally in the sector caused by the onset of the Covid-19 pandemic and the resulting surge in demand for their products.