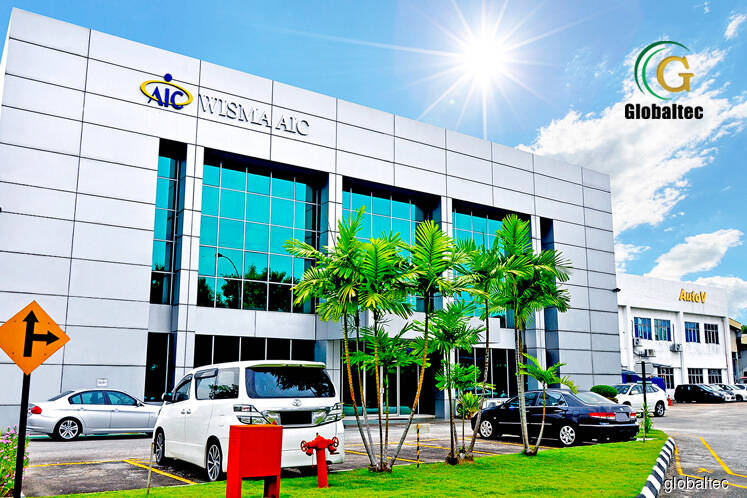 KUALA LUMPUR (Jan 23): Globaltec Formation Bhd's Australia-listed subsidiary NuEnergy Gas Ltd said today it is increasing its participating interest (PI) in the Muralim production sharing contract (PSC) by entering into a withdrawal and assignment agreement with PT Medco CBM Pendopo.
In a statement today, NuEnergy said it is the operator of the Muralim PSC, where it holds a 50% PI while Medco holds the other 50%.
"Agreement has been reached to transfer the 50% PI to NuEnergy subject to government approval. Under the agreement, Medco will immediately assign all its rights, obligations and liabilities under the PSC and joint operating agreement (JOA) relating to its withdrawing PI that will be transferred to NuEnergy.
"The withdrawal and assignment is at no cost to Medco and NuEnergy apart from Medco's obligation under the PSC and JOA to settle all its outstanding due and unpaid cash calls to meet its expenditure obligation," NuEnergy said.
At Bursa Malaysia, Globaltec said trading in its securities was halted between 9am and 10am today in conjunction with NuEnergy's announcement. At 10:28am, Globaltec shares rose 0.5 sen to 52 sen with 699,900 units transacted.