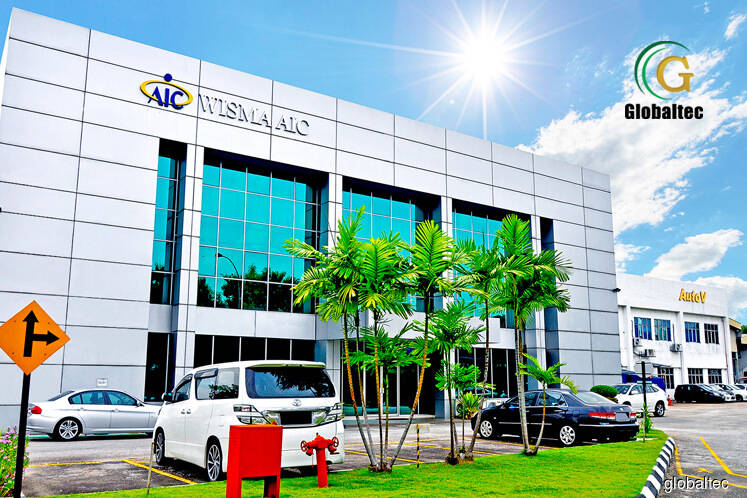 KUALA LUMPUR (July 26): The shares of Globaltec Formation Bhd were suspended for an hour from 3.09pm, as the group announced financial results of its Australia-listed subsidiary NuEnergy Gas Ltd for the quarter ended June 30, 2018. 
In a filing today, the group said trading of its shares would be resumed from 4.09pm onwards. 
NuEnergy, which is involved in gas exploration in Indonesia, recorded a net loss of 963,000 Australian dollars for the quarter, bringing its full year net loss to 5.8 million Australian dollars. 
The unit had in April submitted its first plan of development (POD1) for the Tanjung Enim field in South Sumatra, within the Tanjung Enim production sharing contract (PSC). 
The POD1, which is Indonesia's first coal bed methane POD, includes plans for developments covering about 33 square kilometres or 13% of the total PSC acerage. It includes plans for 209 wells and a new 24km pipeline through which the gas will be transported. 
Globaltec shares last traded down 0.5 sen or 10% at 4.5 sen, before the trading halt, giving the group a market capitalisation of RM242.18 million.