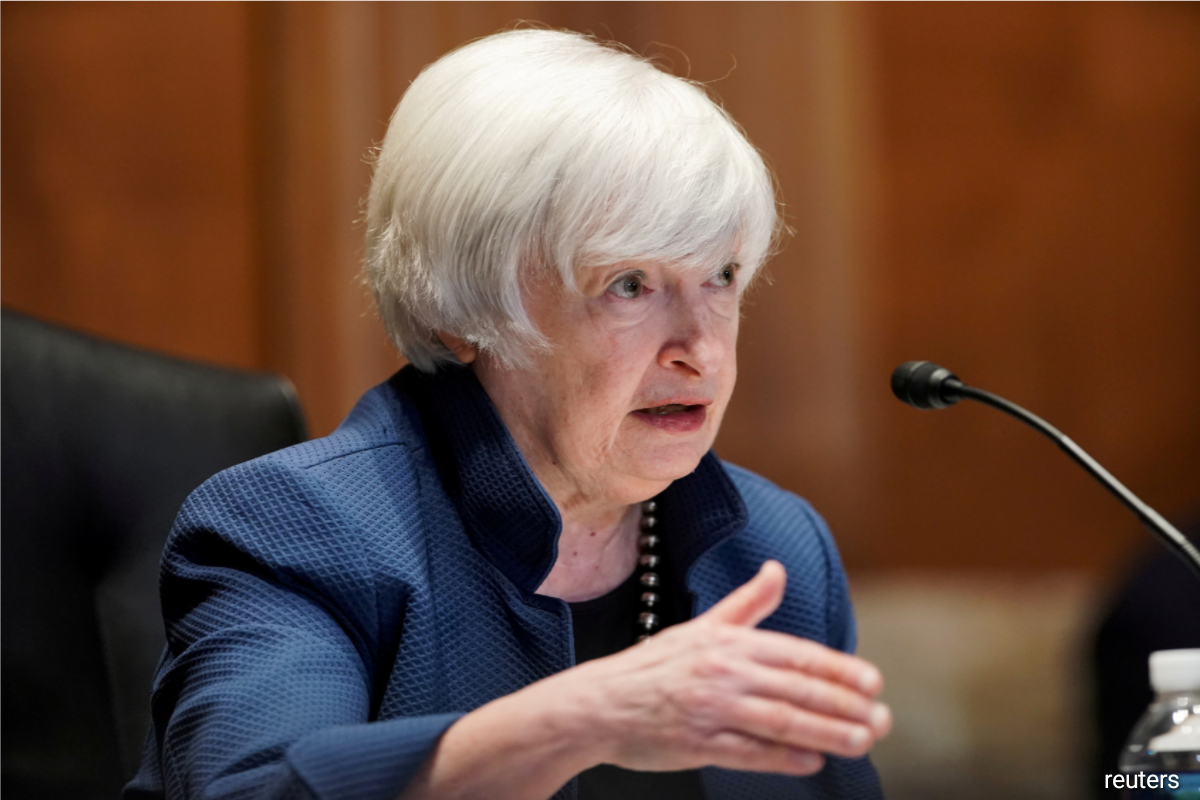 (May 20): US Treasury Secretary Janet Yellen on Wednesday confirmed she is pushing for the Biden administration to roll back some China tariffs in her at least fifth public appeal against additional tariffs on Chinese goods since the former Federal Reserve chair was sworn in as the first woman to head the US Treasury, Global Times said.
As the sizzling inflation ravages the US economy and roils US capital markets, voices are growing within the Biden administration and across the US to lift China tariffs that have led to self-harm for Washington. 
The more articulate disapproval of groundless punitive tariffs on Chinese items versus the continued stubbornness of some conservatives who favor tariffs as leverage against China points to a deepening crisis confronting the US government, market watchers said Thursday, Global Times said.