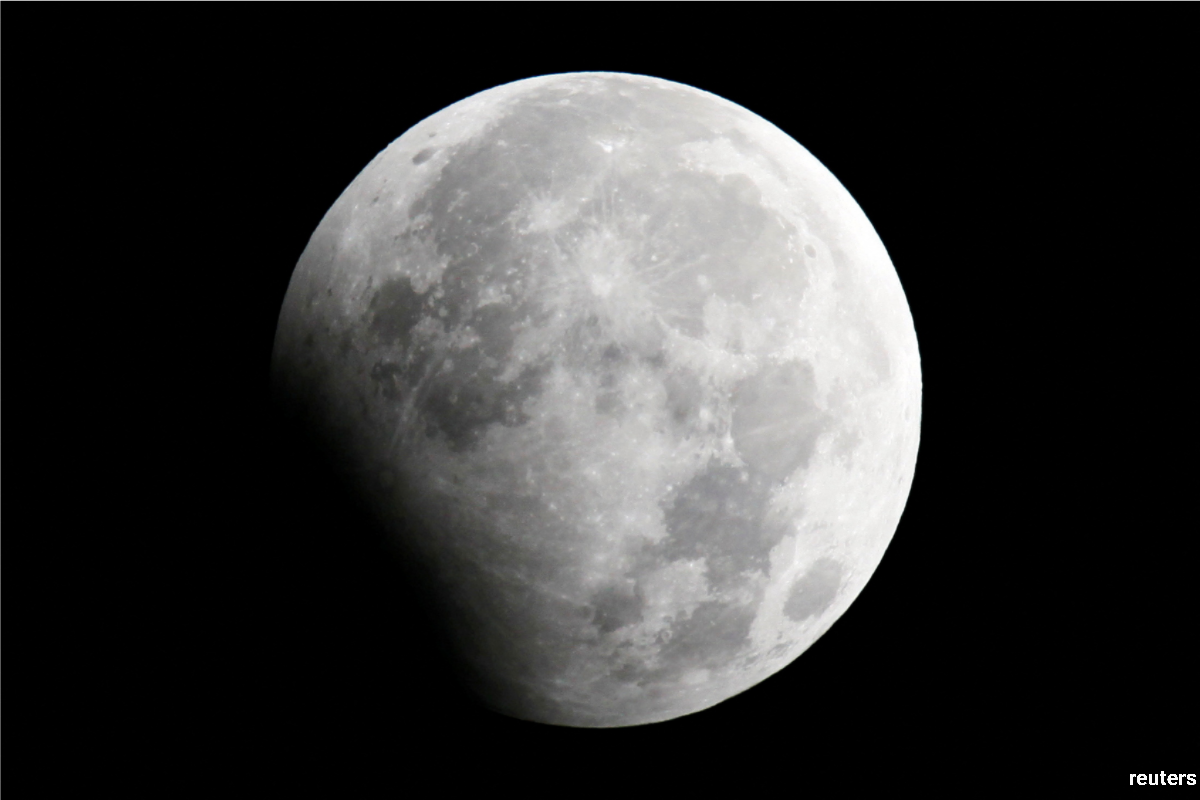 (July 3): NASA chief Bill Nelson has freshly warned of a new "space race" with China, claiming that China wants to "occupy the moon" citing the lunar research base that China and Russia are co-building, which he is "very concerned about," Global Times reported.
Experts noted that Nelson's remarks, following a series of similar accusations, does not represent the majority of the space community in the US, as they still want to seek cooperation with China in the field, an attempt that has been sadly limited by the US' own laws, Global Times said.
In an interview with BILD published on Saturday, Nelson said that he is not comfortable with the moon base that China and Russia are setting up. "We have to be very concerned about China landing on the moon and saying: It's ours now, and you stay out," Global Times reported.