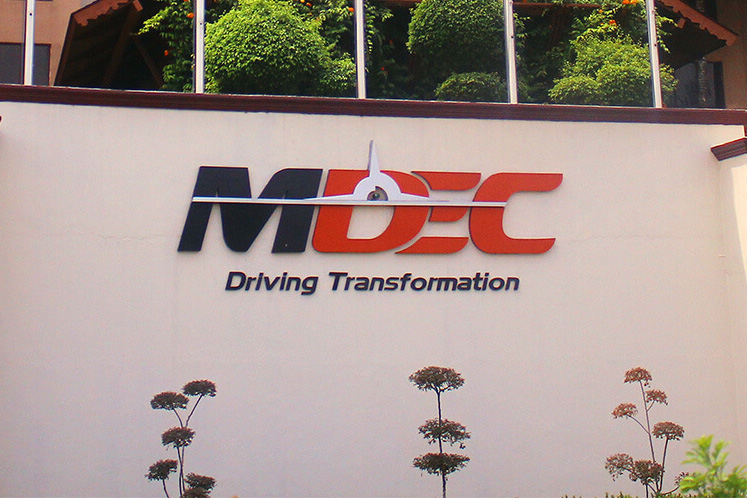 PUTRAJAYA (Oct 16): A Global Testbed initiative will be established to attract next-gen emerging technologies in the country to innovate, said the Malaysia Digital Economy Corporation (MDEC).
It said the platform was among the key initiatives discussed at the 30th Multimedia Super Corridor (MSC) Implementation Council Meeting (ICM) to boost the digital economy in Malaysia.
"Under this initiative, MDEC will accelerate development in the fintech, blockchain and drone sectors by attracting global digital talents and interest from investors," it said in a statement released after the meeting chaired by Prime Minister Tun Dr Mahathir Mohamad here today.
MDEC said a pilot dronetech testbed initiative will be implemented to leverage the rapidly increasing adoption rates around the globe.
"The dronetech sector is estimated to generate a value of US$127 billion by 2025. Currently, several Malaysian companies are already global leaders within the international dronetech market," it said.
To address the growing demand for a digital-savvy workforce, MDEC has proposed a new Digital Talent Development Strategy Framework.
"It is designed to mobilise and coordinate the end-to-end nurturing of Malaysia's tech talent both locally and on the international stage," it said.
MDEC said this framework would coincide with the creation of the cross-Ministerial Cabinet committee, the National Digital Inclusion Council, which was announced by the Prime Minister after the meeting.
It added that the establishment of a Future Innovators Academy, an educational component that builds upon MDEC's successful #mydigitalmaker programme, has also been proposed.
"This platform will look into providing close industry mentoring to tertiary students from 2021 onwards with an initial cohort of 100 young innovators," it said.
Similar to the #mydigitalmaker programme, MDEC said the initiative is aimed at producing skilled talents who are equipped with strong tech, entrepreneurial and communication skills.
MDEC said it was also tasked with the creation and maintenance of a National Digital Skills Register.
"This registry will act as a guide for life-long learning initiatives that specifically targets Malaysians who are facing challenges in the job market," it said.