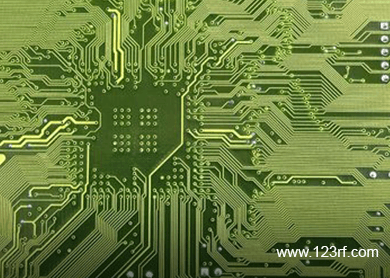 KUALA LUMPUR (Aug 11): Global silicon wafer area shipments increased during the second quarter 2015 when compared to first quarter area shipments, according the US-based Semiconductor Equipment and Materials International (SEMI).
It said this in its SEMI Silicon Manufacturers Group (SMG) quarterly analysis of the silicon wafer industry.
SEMI said total silicon wafer area shipments were 2,702 million square inches during the most recent quarter, a 2.5% increase from the 2,637 million square inches shipped during the previous quarter resulting in a new quarterly volume shipment record.
It said the new quarterly total area shipments were 4.4% higher than second quarter 2014 shipments.
It said first half 2015 shipments were 7.8% higher than the first half of 2014.
SEMI SMG chairman as well as SUMCO Corporation general manager for international sales and marketing department Ginji Yada said that for two consecutive quarters, strong silicon shipment growth had been recorded by the Silicon Manufacturers Group.
"Continued growth off of the record level shipped in the first quarter produced another record level of shipments in the most recent quarter," said Yada.